Brett Hansen is providing puppetry consultancy for this Brisbane Comedy Festival show at the Brisbane Powerhouse in March. Details below.
ImproMafia presents: Not 4 Kidz at Brisbane Comedy Festival 2016.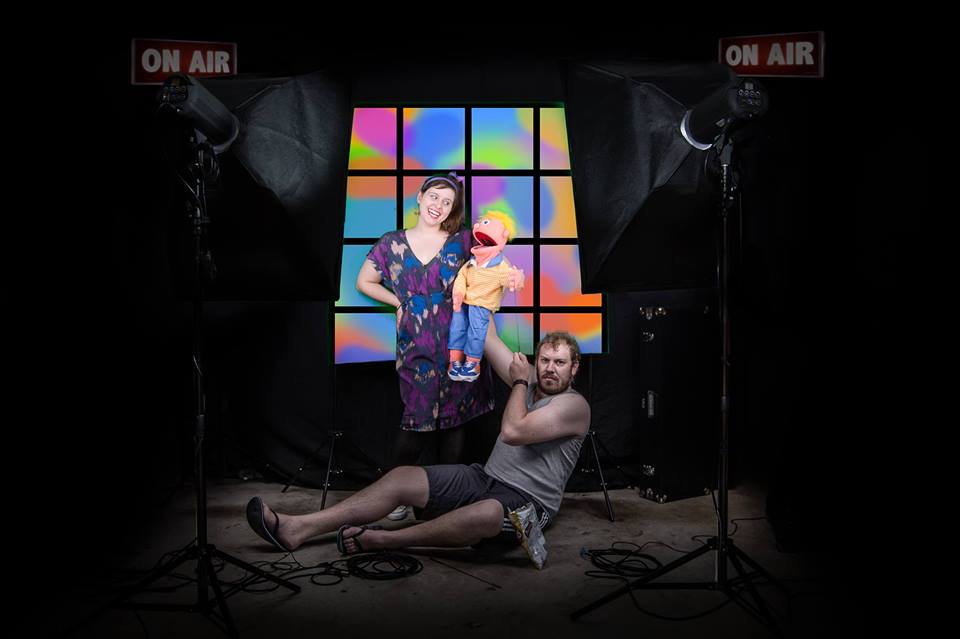 FOUR SHOWS OVER THREE WEEKS
Grab your cereal and settle in for a completely improvised parody of your favourite childhood shows.
Return to the glory days of children's television! Brisbane comedy favourites ImproMafia are stepping back in time to present an improvised homage to the shows that made your childhood great.
Join a perky host and a puppet just aggressive enough to avoid copyright infringement, then save the planet with an animated eco-warrior, deal with Canadian high school dramas or go 'round the bend with the supernatural. Made up on the spot from your suggestions, it's all up to the audience how these cheeky parodies play out.
(Sorry, kids – this one's for the grownups!)
5.30pm Saturdays 5 – 19 March
8.30pm Thursday 17 March
Rooftop Terrace, Brisbane Powerhouse
Tickets $23*/16*
Bookings essential – click link above!
Photo by Images by Anderson.
*An additional fee applies to each booking transaction. Single tickets $3/multiple tickets $6.
Event page: https://www.facebook.com/events/552700871561884/