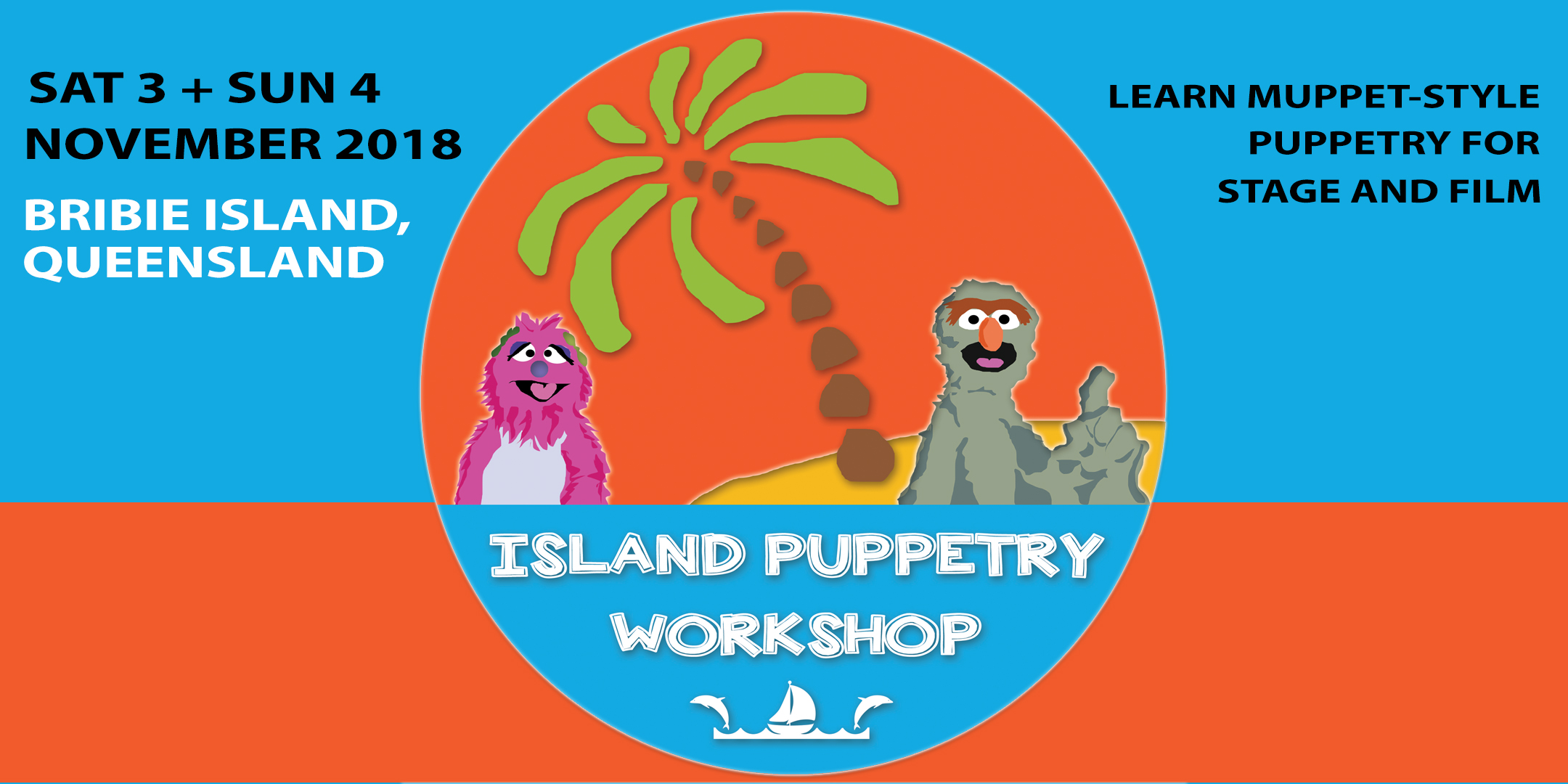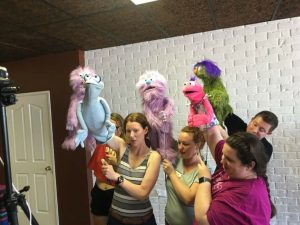 Island Puppetry Workshop is a wonderful two-day intensive puppetry performance workshop run by Larrikin Puppets on Bribie Island in Queensland. The next event is scheduled for September 26-27 – adults and children 8+ for aspiring puppeteers and professionals. Then Monday September 28 – all ages school holiday fun for children and families.
Please note: We did not end up running the event in 2020 due to COVID-19 restrictions (lockdowns, border closures, travel bans and general health and safety concerns).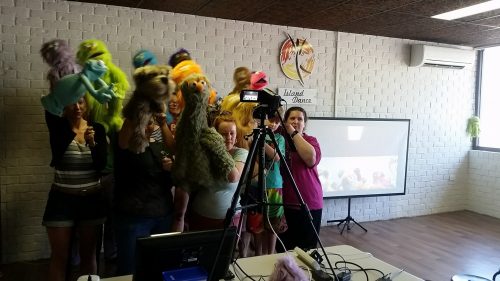 Weekend Intensive Workshop:
Day 1: Puppetry for Stage, Saturday 26 September, 2020, 10am-4pm AEST (6 hours).
Day 2: Monitor Puppetry for Film & TV, Sunday 27 September, 2020, 10am-3pm AEST (5 hours).
Total 11 hours.
With 30 minute lunch break each day.
15 minute afternoon tea break each day.
Lunch is provided both days.
LOCATION
Island Dance
37-39 Benabrow Avenue
Bellara
Bribie Island, Queensland 4507
DESCRIPTION
Learn the basic techniques that bring Muppet-style puppet characters to life in an interactive workshop led by Brett Hansen and Elissa Jenkins.
Previous/returning attendees can use the opportunity to practice their skills and jam with rare access to specialty tools, equipment and other puppeteers.
This workshop is for both adults and children aged 8 and over. No previous puppetry experience needed. Students will get a chance to practice puppetry techniques using real puppets.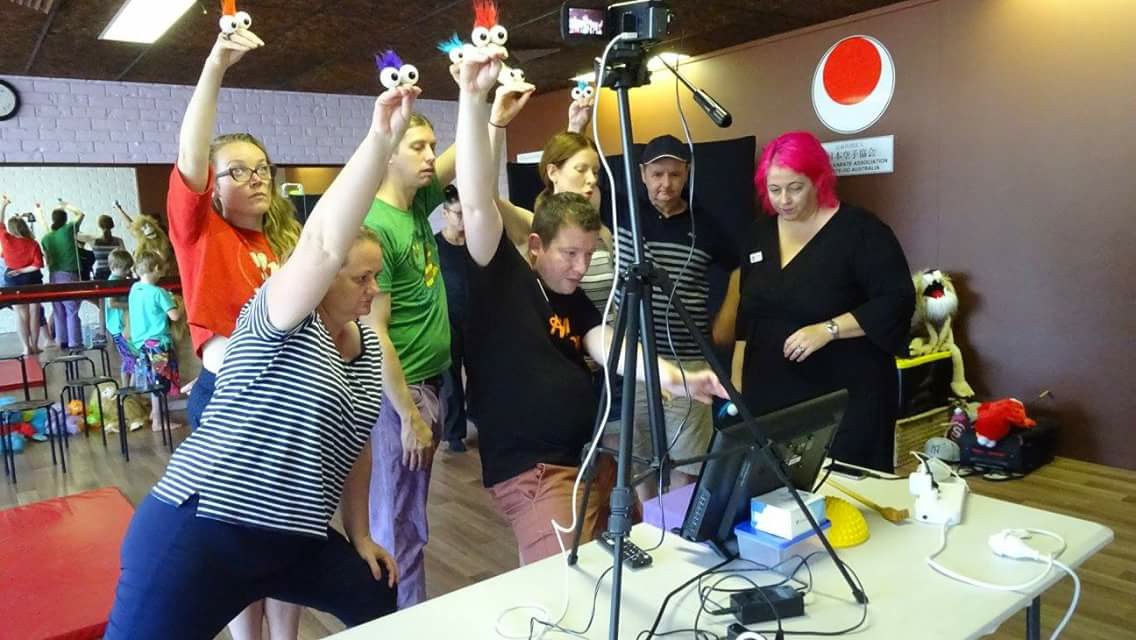 Cost: $135 + Booking Fee. Vegetarian and meat sandwiches and/or wraps provided both days. Our apologies, we cannot accomodate any other dietary requirements.
Buy tickets here! (Eventbrite link)


Venue: Island Dance – 37-39 Benabrow Avenue, Bellara (Bribie Island).
Why learn puppetry?
– Build confidence
– Improve communication
– Make people laugh
– Learn the skill behind the magic of Sesame Street and The Muppets
– Expand your drama/theatre portfolio
– Have fun!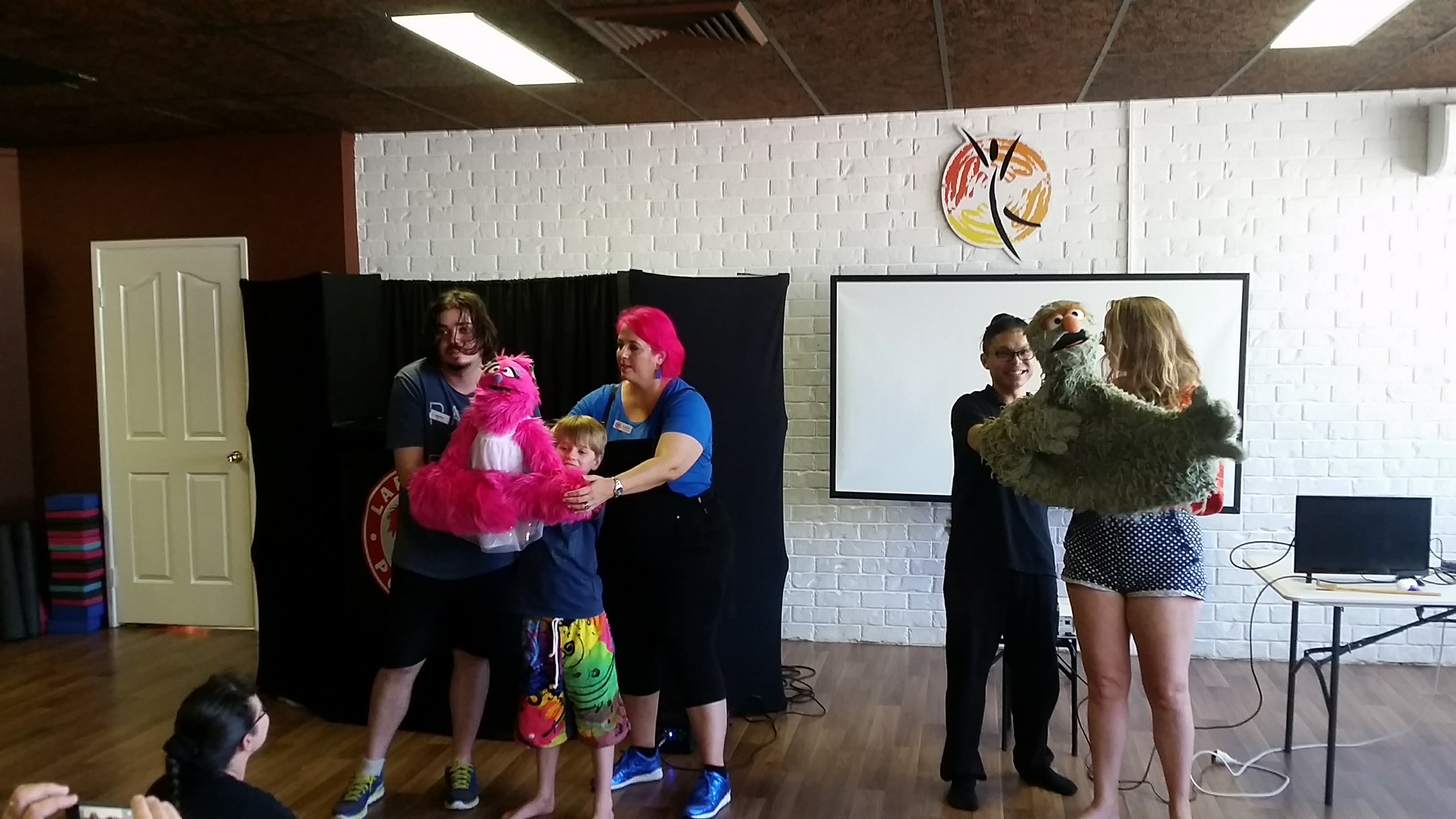 Exploring range of movements from puppet and puppeteer;
– Stance, eye focus, lip sync, breathing, puppet vibrato (singing), walking, hearing, arm rod manipulation (waving, scratching, covering mouth, high fives, etc.), emotions/gestures without dialogue, emotions/gestures with dialogue, dancing to rhythms while lip syncing to vocals.
– Proper entrances, proper height, left and right handed skills,
– Puppet assisting (two puppeteers working one puppet – rod puppets and right handing for 'live hands' puppets).
– Character building, voice acting and working with scripts.
– Character building on the spot – Improvised scenes.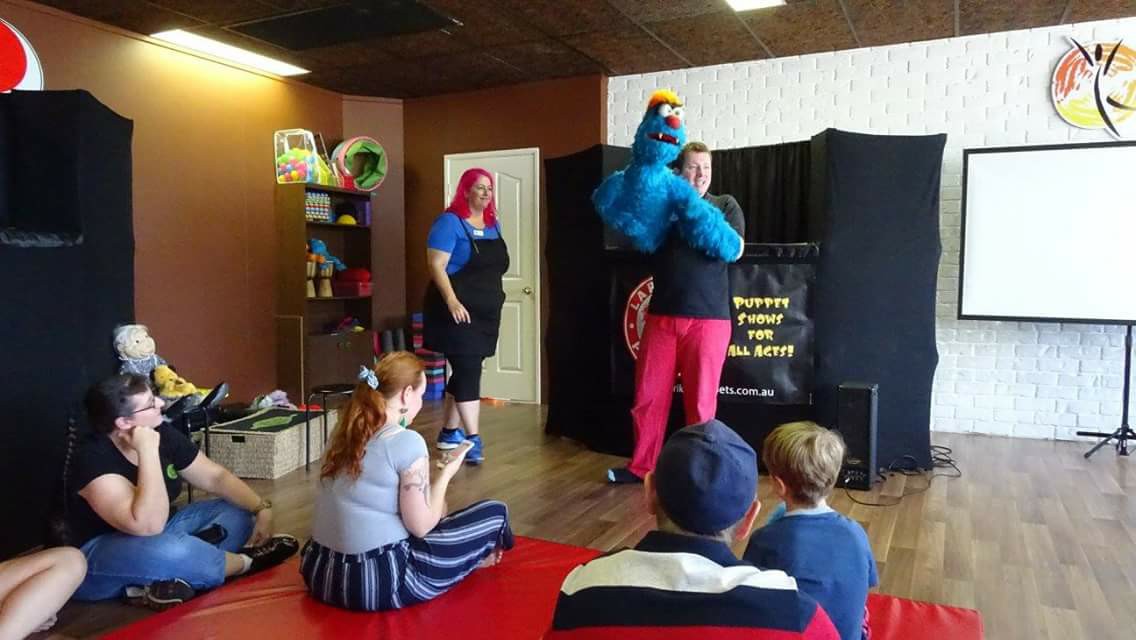 Television monitor techniques (as used in Sesame Street & The Muppets);
– Lip sync, eye focus, walking, framing singular characters, framing two characters, framing multiple characters.
For both the stage puppetry and monitor puppetry, there will be opportunity to perform and demonstrate to the class.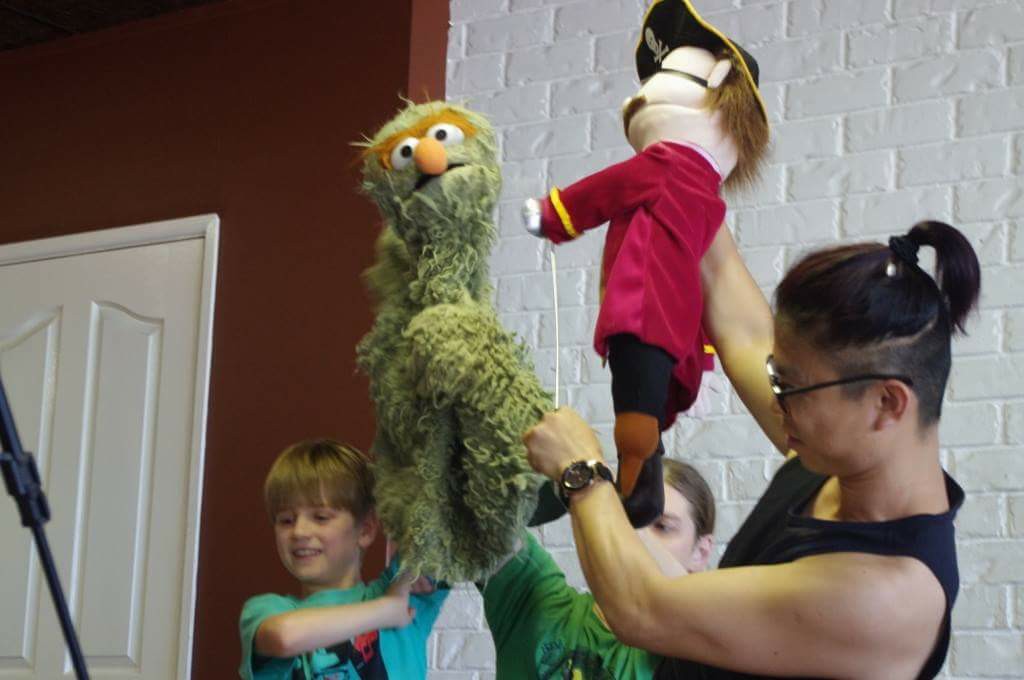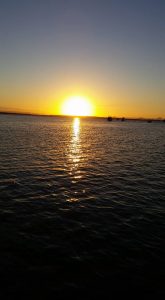 Dinner by the ocean Saturday night at Sylvan Beach Seafood Cafe.
Attendance optional. Dinner and drinks will be pay your own way.
Fish 'n' chips and housemade burgers, plus salads, in an easygoing venue overlooking the water. Licensed.
Meal prices range from $10 – $25. http://www.sylvanseafood.com.au/
Shop 4, 11-13, Marine Parade, Bellara, Bribie Island QLD 4507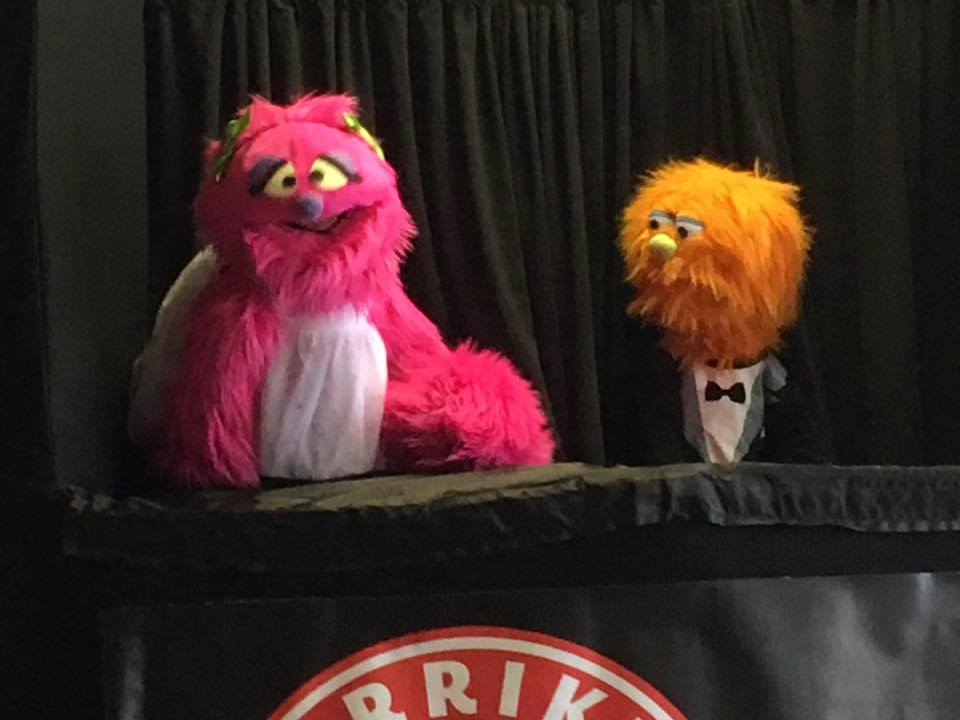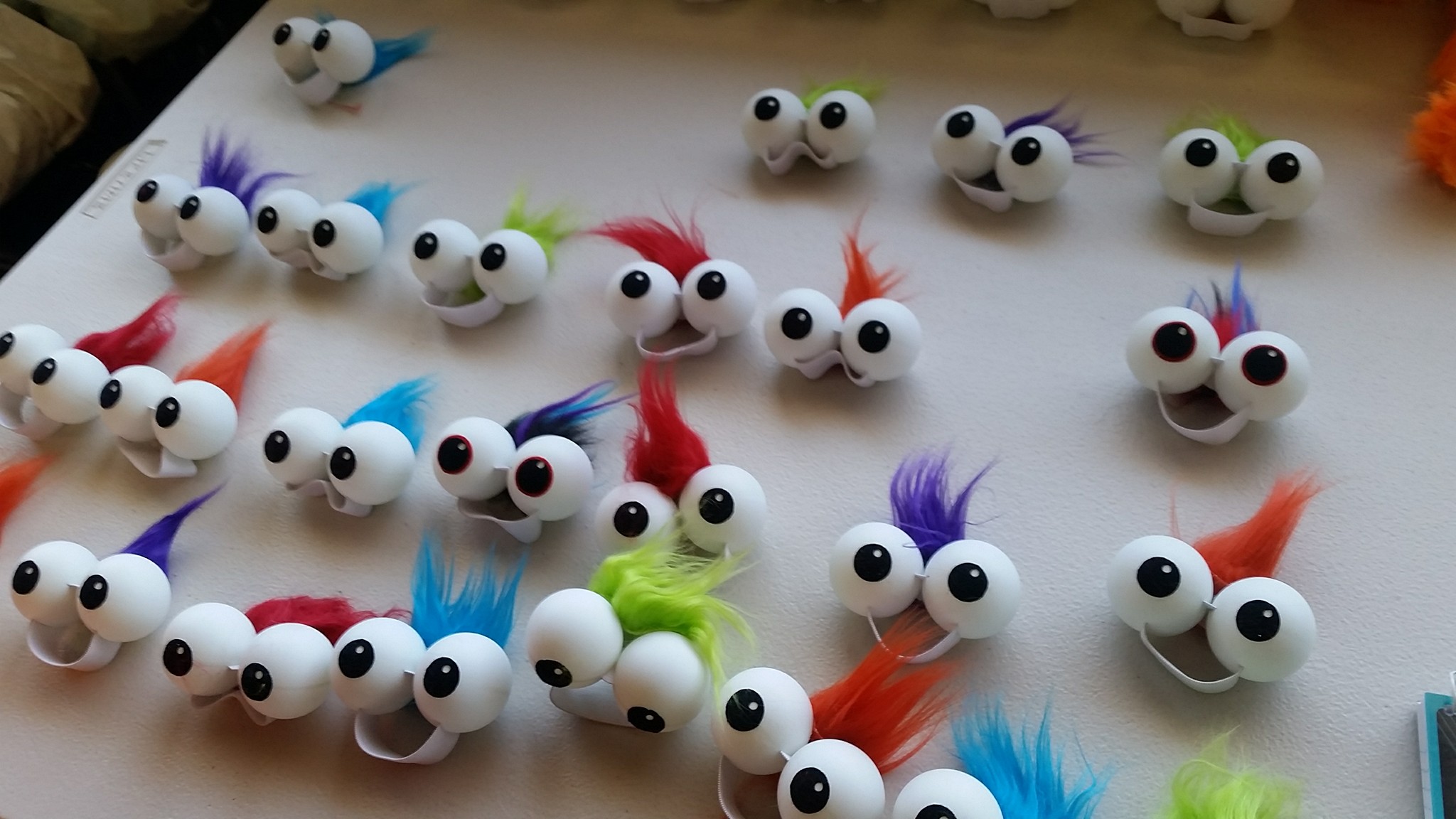 In October 2017, participants from as far as Melbourne, Sydney, country NSW, Mackay, Redcliffe, Brisbane, and even Taiwan came to beautiful Bribie Island (Queensland, Australia) to learn these skills.
Here's a compilation video of all the fun we had over the two days on Bribie Island: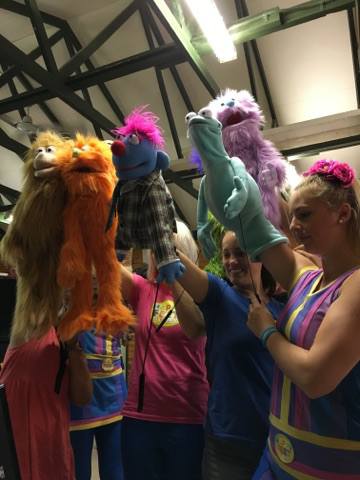 About Bribie Island: Bribie Island is the only Moreton Bay island that you can drive to! It's connected to the mainland by bridge and is only 45 minutes from Brisbane Airport. As you cross the Bribie Island bridge you have captivating views of Pumicestone Passage on both sides, and in the distance the majestic Glass House Mountains. Pumicestone Passage is home to an amazing array of wildlife – Dolphins, Dugong, and Turtles cruise the passage and over 300 species of birds visit the island each year roosting in trees and along the foreshore and feasting along the sand flats. Bribie Island is protected by Environmental, National and Marine Parks, 86% of Bribie Island will remain unchanged, ensuring the natural beauty will remain for future generations to enjoy.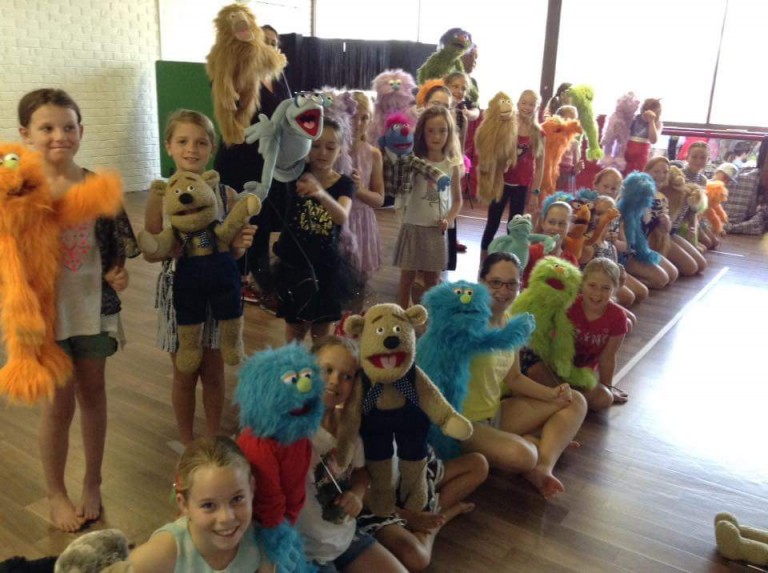 Accomodation options on Bribie Island: Find places to stay, either on the calm side (Bellara, Bongaree), or the surf side (Woorim). Lastminute might be a good starting point – https://www.lastminute.com.au/Bribie-Island-Hotels.d6344985.Travel-Guide-Hotels
And also AirBnB.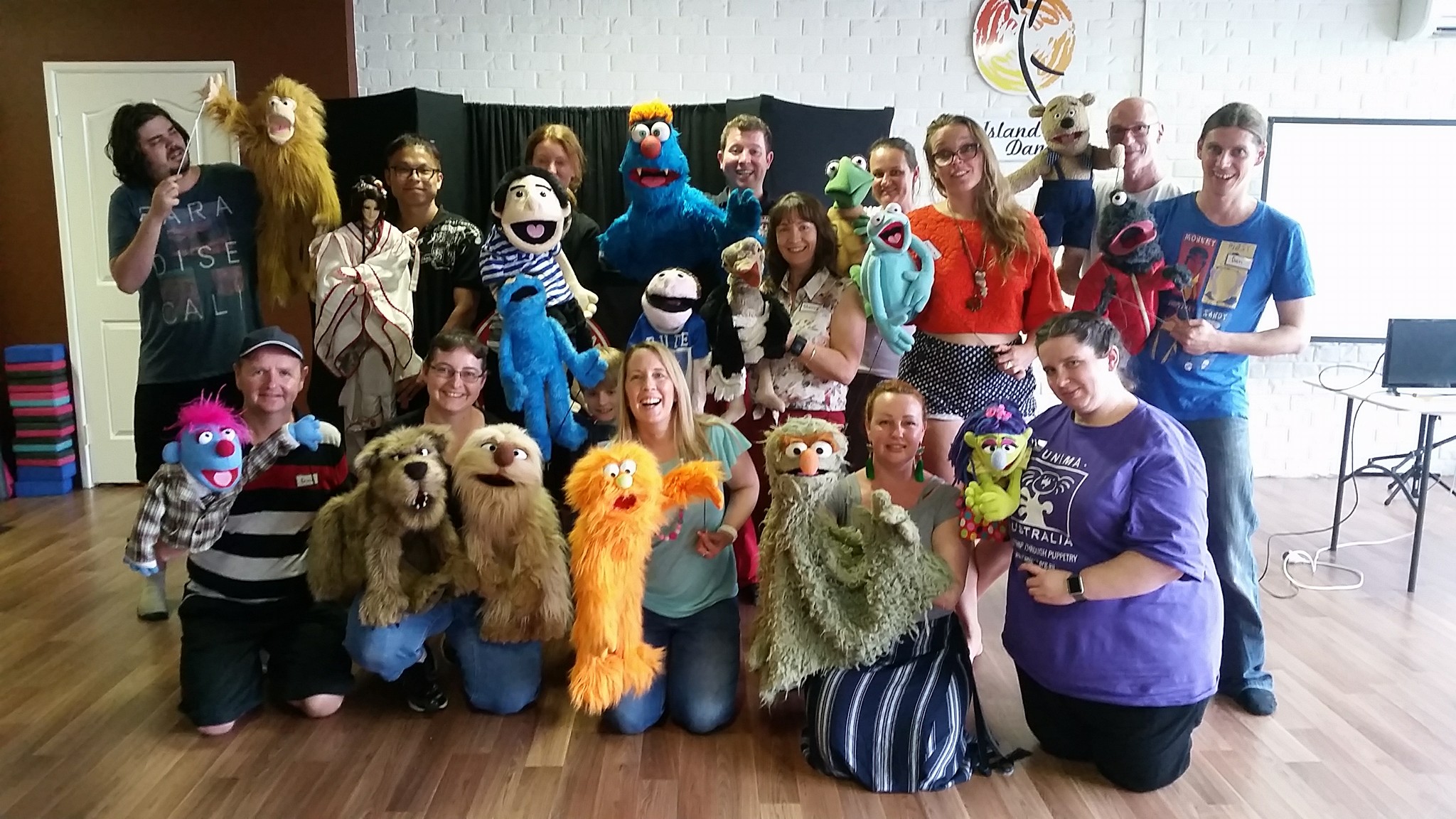 Tickets available NOW at Eventbrite!