Through Puppets At Work, Larrikin Puppets has developed a cutting-edge suite of workplace programs designed to innovate, invigorate and inspire individuals and teams in your organisation. We call them Corporate Play Jams. Workshops include: Digital Detox Play Jams, Puppet Play Jams, Team Building Jams, Idea Generation Jams and Strategic Planning Jams. Play is fun, developmental and positive – and speaks to the human side of organisational culture and development.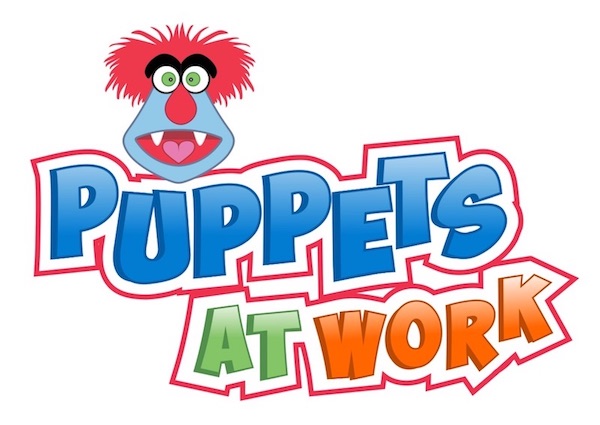 Delivered by our Play Director Elissa Jenkins, our Puppets At Work Corporate Play Jams involve facilitated activities that give teams free rein to use their imagination, inventiveness and resourcefulness. Elissa gives teams the opportunity to experiment and try, try again. They're challenged. They're stretched. They keep adapting until they get results. Creativity rises to the top and failure is a non-issue.
Elissa helps facilitate purposeful and often playful cultures of working together, innovation and shared leadership. She supports individuals and teams to develop determination, tenacity, courage and cohesion.
Larrikin Puppets is available to facilitate Play Jams across Australia. Want to play? Discover more about our Corporate Play Jams below or book a Play Jam now.
Puppet Play Jams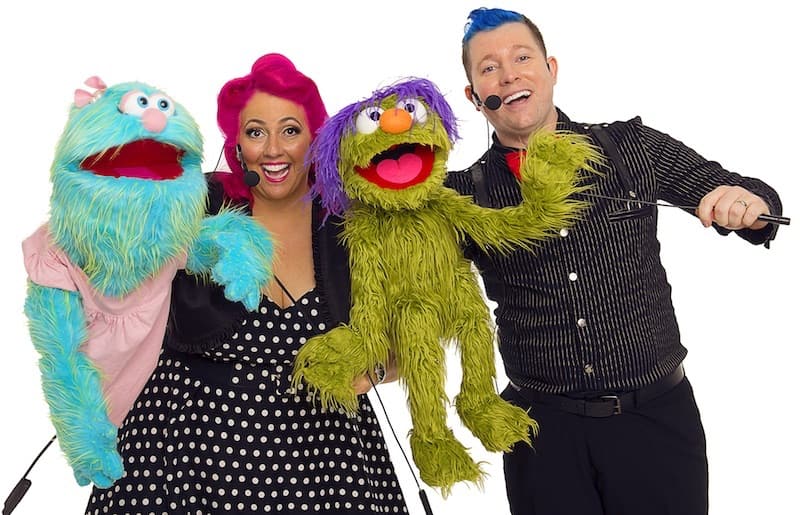 Through our Puppet Play Jams, Larrikin Puppets is here to facilitate a play break, exclusively for your workplace. Reward your staff or volunteer teams with some digital downtime and creative play!
Puppet Play Jams feature a:
– puppet show
– sock puppet making craft workshop
– puppetry performance workshop
During the workshop participants will make a quality sock puppet that will be donated to a local children's charity. While waiting for the glue to dry on the newly created sock puppets, we lend everyone a professional puppet to work with as we teach lip sync, arm movements, emotions, voice work, walking and various other techniques used to bring puppets to life.
These workshops make for a great creative, screen-free escape for adult workers who are afforded a dedicated space to experience fun, laughter and joy; think outside the box; build connections; work together in teams; and improve communication.
According to Pysch Central, play brings joy and is vital for problem solving, creativity and relationships. It can even facilitate deep connections between strangers (including those that exist in the workplace!) and cultivate healing.
Play is just as important to adults as it is to children. Children are just innately better at it, although technology is increasingly challenging this. Either way, the older we get, the less we play. But it doesn't have to be that way. Book a Puppet Play Jam for your workplace now.
Digital Detox Play Jams
Play isn't just about mindlessly mucking around; it can also be an important way to reduce stress and contribute to overall wellbeing. In fact, soccer icon David Beckham has said he plays with LEGO to control stress.
A Digital Detox Play Jam involves ditching the computer, the smart phone, the television and the computer games.
Participating in a Digital Detox Play Jam is all about practicing how to digital detox. Not only does it give participants a dedicated space away from the screen, but they will leave the Jam with examples of activities and actions they can continue on their own, in their own time. Discover all the info.
Benefits of fun and play in the workplace:
Encourages creative thinking and innovation
Drives fresh ideas and growth
Enhances positive mental and physical health
Reduces stress
Brings out such values as curiosity, learning, development and collaboration
Boosts productivity and efficiency
Inspires pride in the business
Stimulates stronger loyalty
Strengthens social bonds, workplace satisfaction and overall wellbeing
Decreases turnover and absenteeism
Increases motivation, health and morale
Helps you become one of the best places to work!
Team Building Jams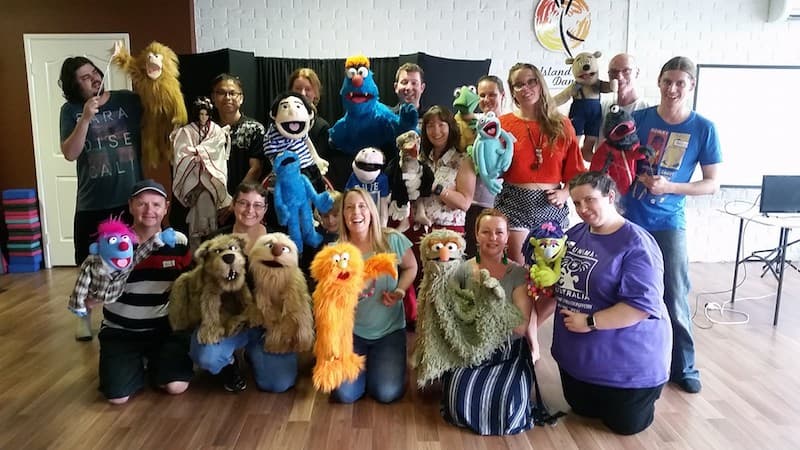 Using principles of play theory inspired by her work as an entertainer and systems thinking capabilities inspired by the wonderful Donella Meadows, Elissa will facilitate a thoughtful, engaging and fun team building workshop incorporating puppets.
Play is fun, developmental and positive – and speaks to the human side of organisational culture and development. Playing, learning and working together in a team environment enhances curiosity, communication, collaboration and co-creative relationships with others.
Bring Elissa in every time a new staff member joins your departmental team, your leadership team or your board – and watch as your teams achieve results together. Book a Team Building Jam.
Idea Generation Jams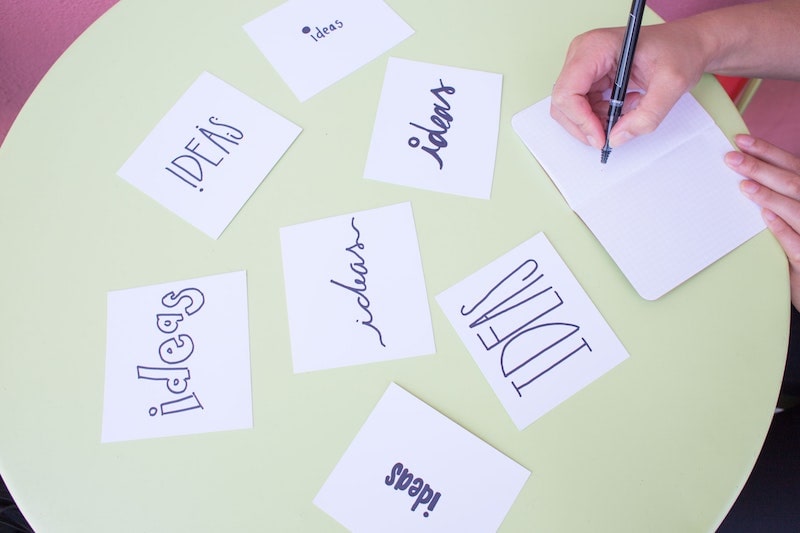 Glorytells' Idea Generation Workshops are ideal for boards, leadership teams and departmental teams keen to discover and develop solutions to prevailing challenges.
Together we determine the problems you want to solve and the opportunities you want to take advantage of then use idea generation using puppetry (I know right?!?) to formulate unique, breakthrough ideas.
This workshop is a perfect complement to organisational strategic development, creative brainstorming and campaign planning sessions.
Idea Generation Jams are hosted in your workplace or preferred workspace. Book an Idea Generation Jam now or, for further details, contact us.
Strategic Planning Jams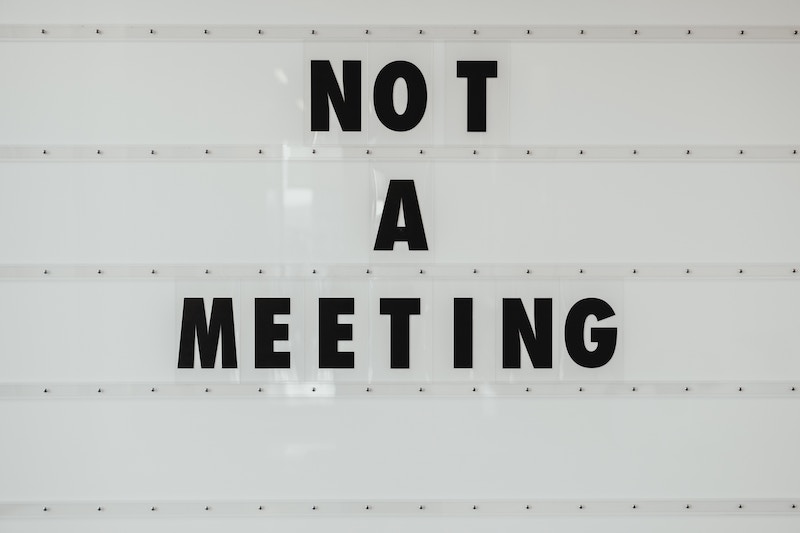 Elissa will facilitate strategic planning sessions for:
entire organisations
individual departments
boards
internal or external marketing, communications or fundraising campaigns
Engaging Elissa to facilitate strategic planning sessions means leaders can step back from the 'chairing' position and, instead, engage alongside their teams.
While being supremely task focused, Elissa's delivery is also full of joy, play and humour, ensuring teams not only stay on track, but also stay engaged and awake! And of course there are also puppets.
Elissa's diverse background and experience means she supports organisations through the development and execution of its strategic plan or campaign plan.
"I work hard to understand complexities, I pride myself in connecting organisational dots and I am passionate about supporting organisations achieve their shared vision.
"I'm a patient, but action-oriented facilitator. I also often subtly sneak in consensus decision-making techniques. For a team to embrace an idea and give it a life of its own is a reward for this effort as it provides a better chance of success.
"Taking the time to listen and discuss ideas and options in a safe space where everyone's contribution is valued – rather than just the dominant few – helps turn strategy into action as there is a sense of shared direction.
"Doing all this while not being boring is my shindig."
Strategic Planning Jams are hosted in your workplace or preferred workspace. Book a Corporate Strategic Planning Jam now or, for further information, contact us.