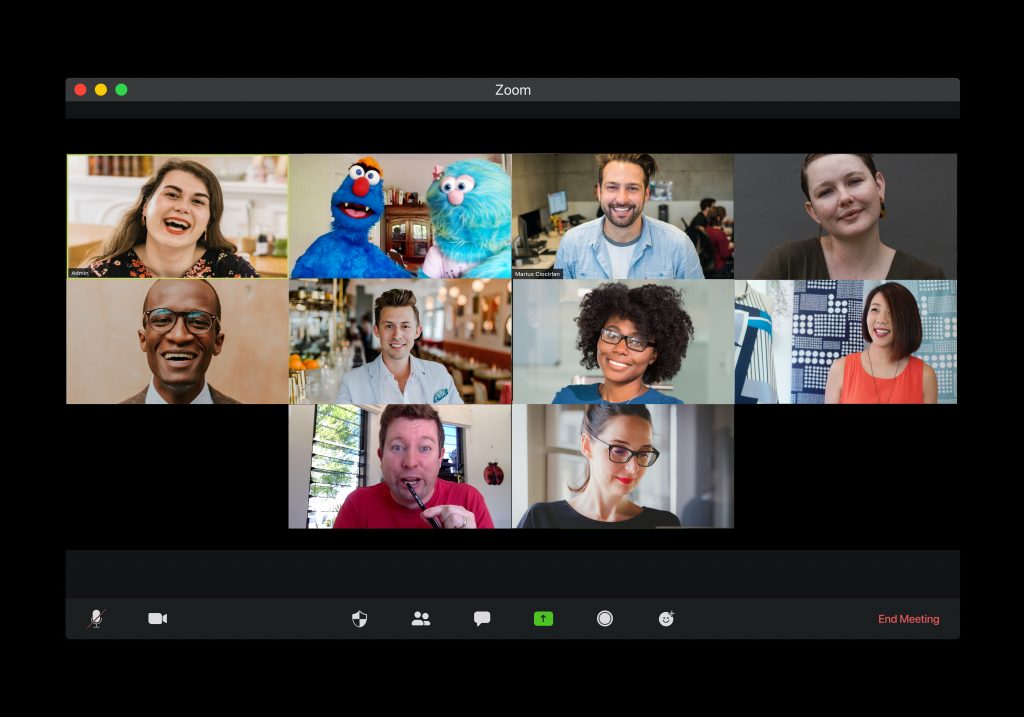 Invite Larrikin Puppets to your next corporate meeting on Zoom or another online communication platform.
Puppets On Call is a 10 minute corporate meeting puppet cameo. You send us your meeting link (Zoom or other) and we'll call in to bring some joy and laughter to all attending your meeting! Our puppet characters Troggg and Marina will delight you and your co-workers, along with a few other puppet appearances during the call.
This option can also be available to schools running online lessons.
Alternatively, invite Troggg the big blue monster or Elissa (the human) & Troggg to co-host your next online event, seminar, conference or festival.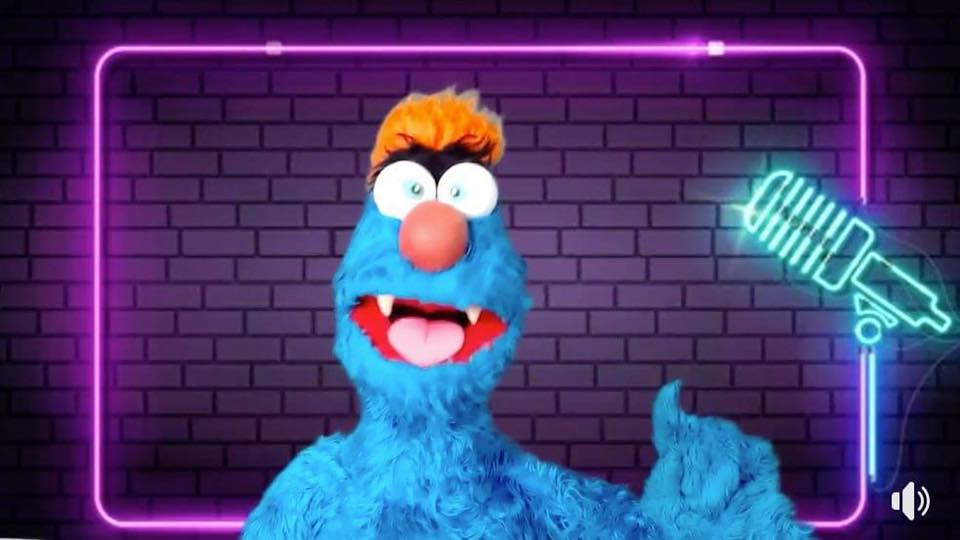 Above: Troggg co-hosting an online talent show on Zoom for the International Centre for Radio Astronomy Research (ICRAR) in Perth, Western Australia.