Larrikin Puppets is bringing PLAY to workforces all over Australia through Puppets At Work, our new corporate arm. Not only do we bring fun, laughter and play to workplaces, but we also facilitate team building, creative brainstorming and strategic development workshops using puppetry and play.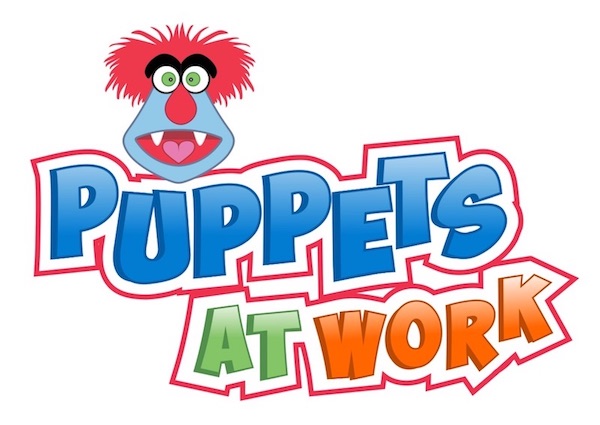 Playing At Work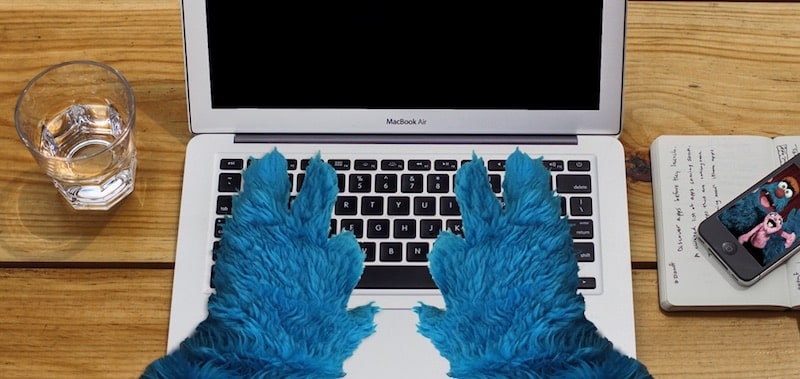 There's a MONSTER list of benefits to bringing play to the workplace: it can inspire creative thinking, lead innovation, boost productivity, improve mental health, reduce stress and enhance interpersonal communication.
Lift the spirits of your staff, clients, customers or special guests. Our Puppets At Work puppeteers will visit your workplace or event bringing smiles, cheer and laughter to everyone they meet. Discover our fun, innovative Playing At Work program now.
Workshop Facilitation
Tired of running ho hum strategic planning workshops, innovation sessions and team building workshops? Our cutting-edge, creative formula brings out everyone's best ideas, solutions and designs. We've also made team building fun again. For everyone. Learn more.
Performance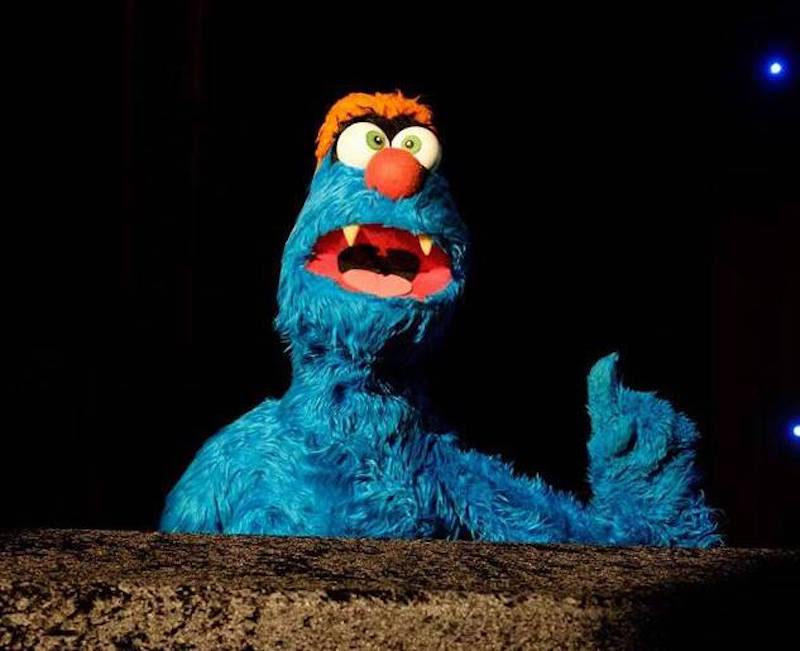 Think outside the human! Book our blue monster puppet MC Troggg to host your next corporate event, award's night, AGM or gala ball. We also perform puppet shows for children and families at corporate Christmas parties, charity events and other family fun day events. Discover all the options.
Film And TV
Larrikin Puppets will take your corporate brief to write, direct and produce a film project featuring puppets. Enhance your internal organisational communication with high impact puppetry or create an advertisement for TV or web designed to create awareness, win leads or garner sales. Step into our world of puppets now.