Award-winning Larrikin Puppets, established in 2012, is possibly one of Australia's fastest growing puppetry companies. From humble beginnings as a NEIS (New Enterprise Incentive Scheme) business, company founder and principal puppeteer Brett Hansen has nurtured its growth from a small one-man show to a puppet production company with multiple puppeteers that tours live and is also featured on film and TV.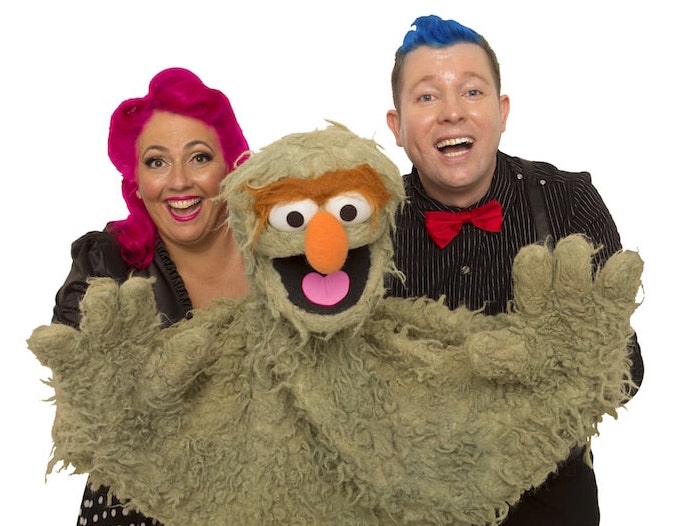 Larrikin Puppets is passionate about bringing 'wide eye wonder' to children everywhere and we work each day to make the world a better place for them to enjoy. So, in 2020, we plan to release our first children's music album AND launch our first touring school production – Hijabi Girl: A Musical Puppet Show. We also have a zany children's TV pilot in the works.
In the meantime, browse our exciting suite of children's entertainment, puppetry and play services listed below – and be sure to book in as soon as you can as we're starting to book up super fast!
Puppet Shows
Themed Puppet Shows
Story Time Puppet Shows
Puppetry Workshops
Digital Detox Play Jams
Film & TV Puppetry
Puppet MC
Roving Puppets
Touring
Puppet Shows For Good: Fundraising For A Cause