"Massive shout out to Larrikin Puppets for bringing us to life in sock puppet form for our new video" – Regurgitator.
Regurgitator's Pogogo Show's Best Friends Forever music video was produced by Regurgitator and Paul Curtis, and directed by David Granato of Polygranate Films.
Larrikin Puppets' Brett Hansen and Elissa Jenkins puppeteered sock puppet versions of Koko (Jerico Wallace), Ben Ely, Quan Yeomans and Peter Kostic.
Puppets were built for the project by Feriana Tiarnida.
Larrikin Puppets also performed with these characters live on stage at The Tivoli with Regurgitator's Pogogo Show for the Brisbane Festival in 2019.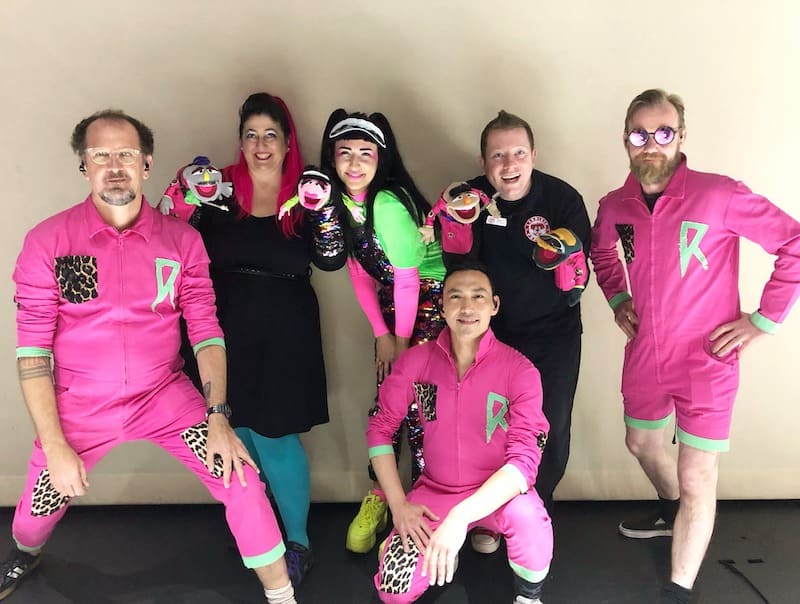 Behind the scenes: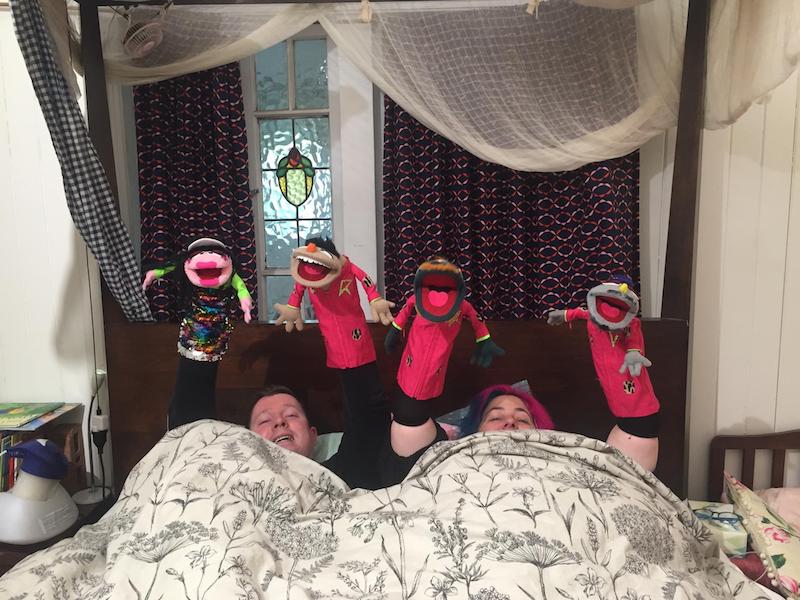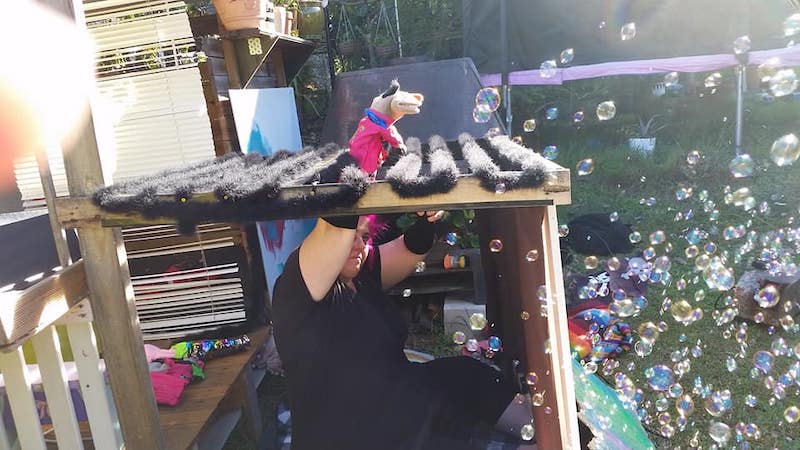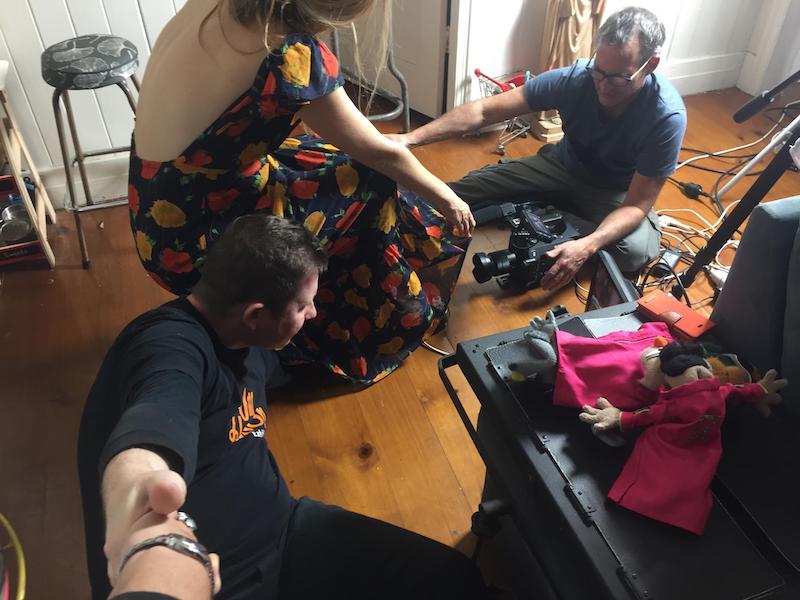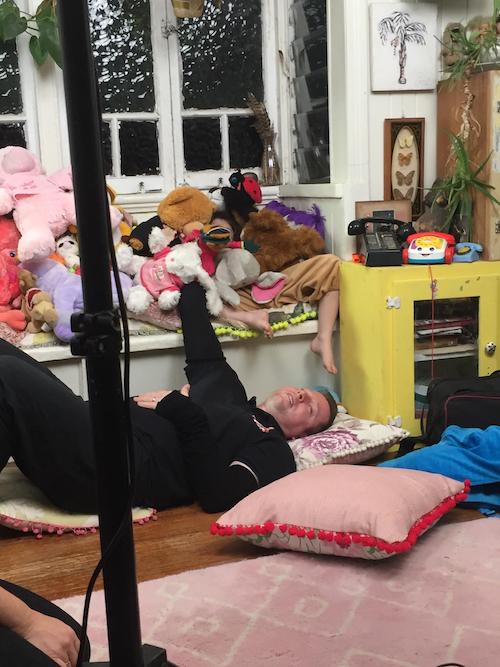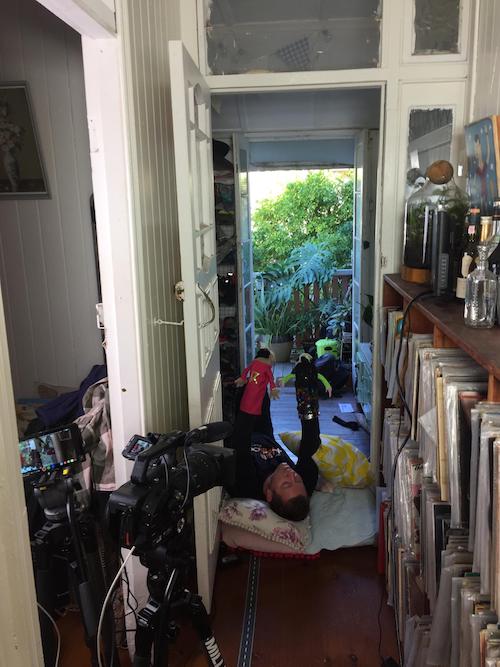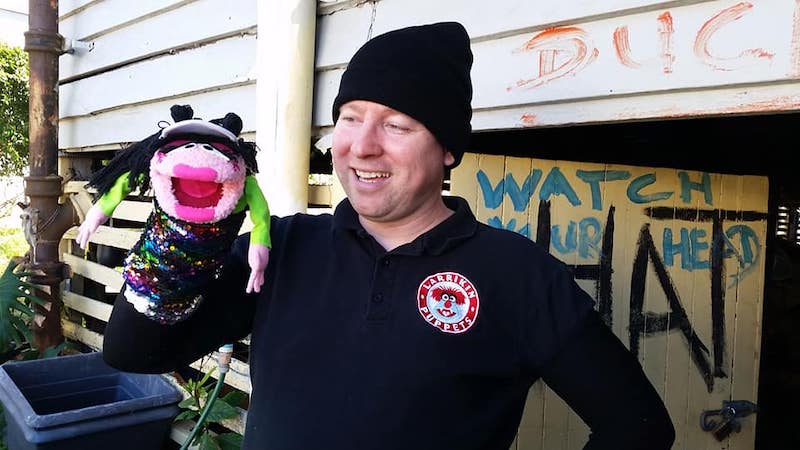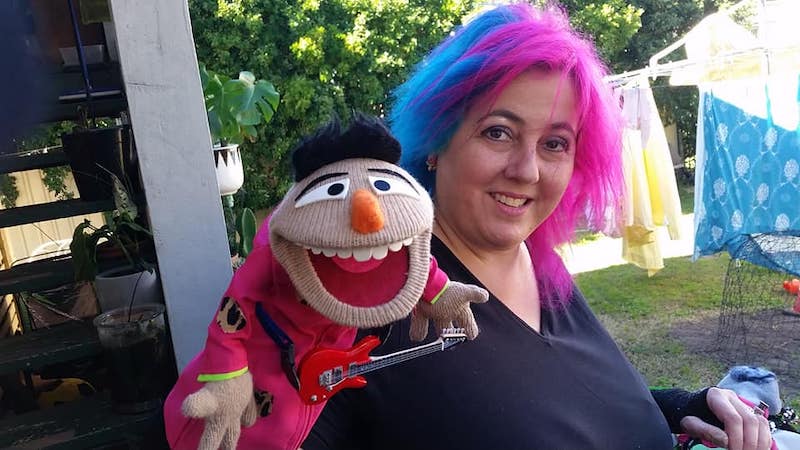 Live on stage: