Keen to lift the spirits of your staff, clients, customers or special guests? We bring fun, laughter and play to your workplace or event! Similar to the popular 3 Minute Angels, our Puppets At Work puppeteers visit your workplace or event. However, instead of massage, we bring smiles, cheer and laughter to everyone we meet! Larrikin Puppets brings play to workforces all over Australia.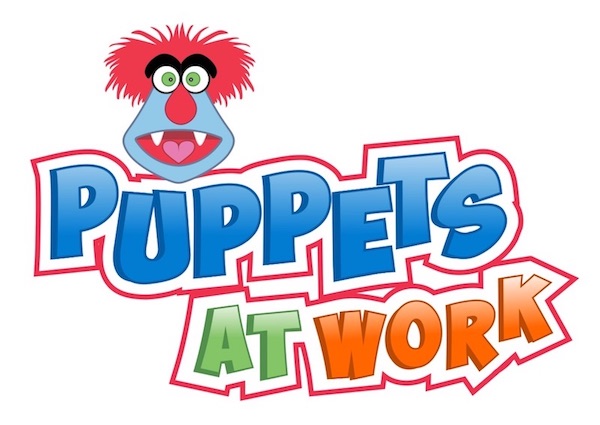 Examples of what we do with our playful puppets:
– Staff your front reception
– Be the boss (greet staff from behind the boss's desk)
– Entertain staff in corridors, lifts, tea rooms
– Communicate from behind cubicles
– Invite and encourage staff to puppeteer alongside us
– Greet customers from behind a sales counter
– Promote products to customers for a sale or launch event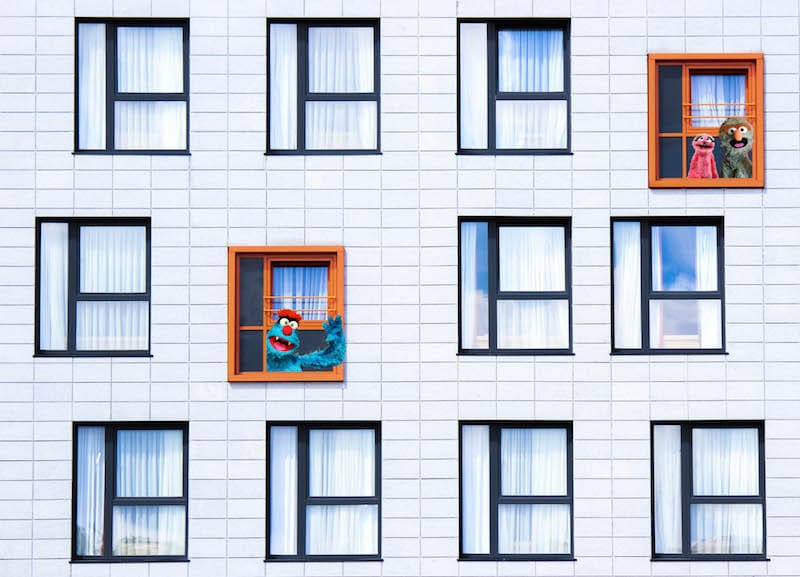 Benefits of fun and play in the workplace:
– Encourages creative thinking and innovation
– Drives fresh ideas and growth
– Enhances positive mental and physical health
– Reduces stress
– Brings out such values as curiosity, learning, development and collaboration
– Boosts productivity and efficiency
– Inspires pride in the business
– Stimulates stronger loyalty
– Strengthens social bonds, workplace satisfaction and overall wellbeing
– Decreases turnover and absenteeism
– Increases motivation, health and morale
– Helps you become one of the best places to work!