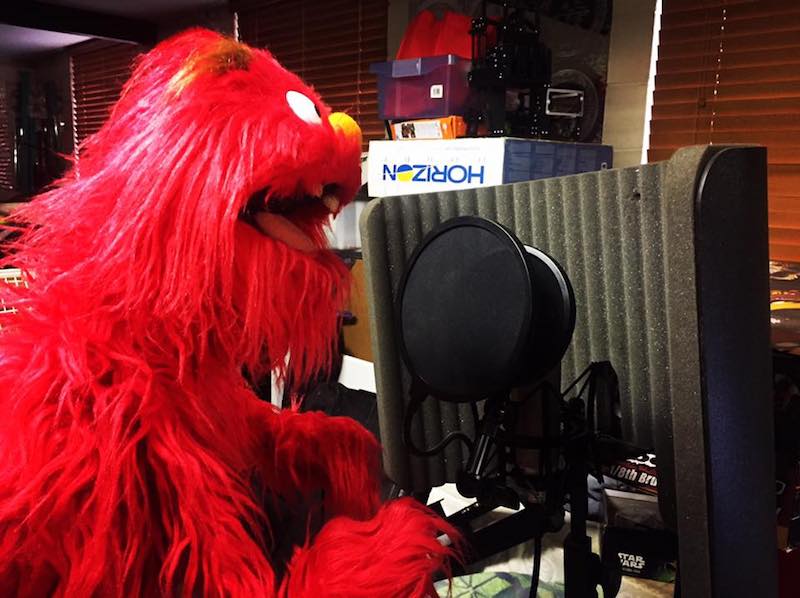 This year Larrikin Puppets was set to launch Dance Like A Unicorn, our debut children's album of 11 songs including high production quality music videos and a new touring live show.
Sadly we're now in lockdown, but we haven't given up our quest to bring children fun, joy and laughter whereever we can!
So instead we'll be launching Dance Like A Unicorn as a 4 song EP, ideal for children aged 3-7 and their families, including fun music videos.
In the coming months, we'll include links to our songs and music videos. To stay up to date please subscribe to the Larrikin Puppet Club Newsletter and like us on Facebook.
If you're here to DANCE LIKE A UNICORN, discover everything you need to know.