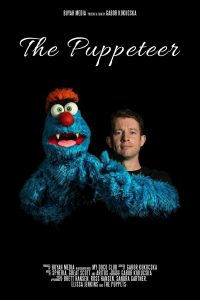 Film maker Gabor Kukucska has made a lovely short documentary about the life of Queensland puppeteer Brett Hansen, leading to the establishment of Larrikin Puppets. This 13 minute film explores how Brett dealt with childhood bullying and horrible workplaces, personal difficulties like unemployment and the end of his first marriage, and wonderful things like encouragement from his family, and meeting the love of his life Elissa Jenkins.
The film explores the growth of his small business, and the types of bookings he receives. And it talks about the professional development in the USA, including advanced training under puppeteers from Sesame Street and The Muppets.
Please watch this great trailer:
The full 13 minute film is available to see now for free at https://inspireflix.com/docos/the-puppeteer/
Just create a free login or sign in with Facebook to see it. The login gate is because film festivals won't accept the film if it's publicly uploaded on YouTube and such. And we want this film to screen at festivals! Please enjoy, and tell us what you think!
Here is the preliminary teaser video from Facebook starring a very awkward Troggg the blue monster: https://www.facebook.com/InspireFlix/videos/1795284477458119
NOW LIVE at https://inspireflix.com/docos/the-puppeteer/ – "The Puppeteer" – Brett used to create puppets from whatever he got his hands on… perhaps to deal with the harsh reality of our often cruel world. From school bullying through workplace abuse he never gave up the hope that one day he might finally fulfil his mission and bring happiness to our world!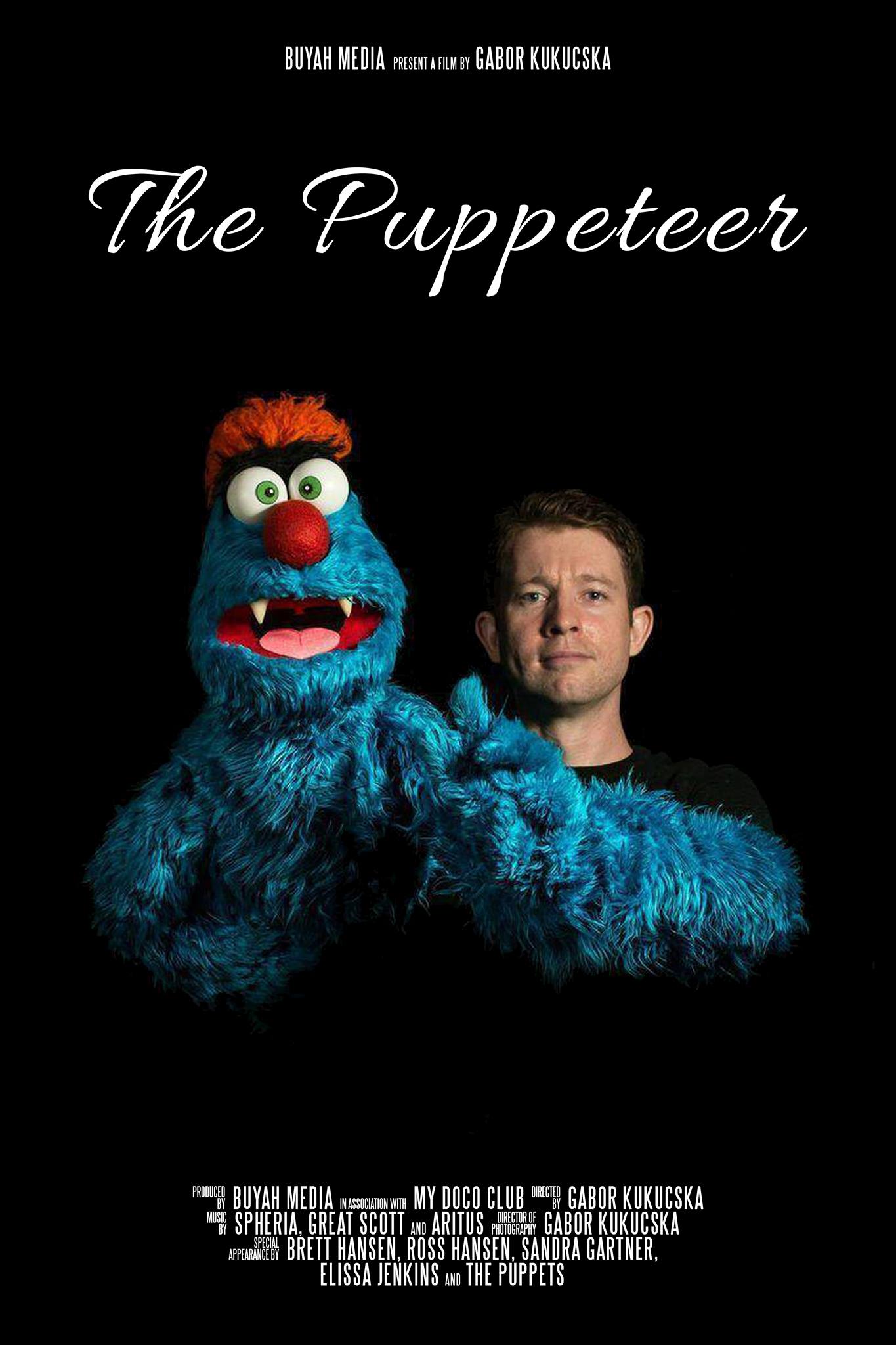 FILM CREDITS
Brett Hansen
Ross Hansen
Sandra Gartner
Troggg
Freerange the Chicken
Frazzamatazz
Elissa Jenkins
PRODUCTION CREDITS
Production – Buyah Media
Cinematography – Gabor Kukucska