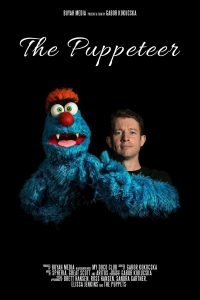 Caboolture film maker Gabor Kukucska set himself a challenge to make 52 short documentaries in 2017. That's one per week! These documentaries are about inspirational people. And one of these people is Queensland puppeteer Brett Hansen – founder of Larrikin Puppets.
From childhood bullying and awful workplaces to personal difficulties like unemployment and the end of his first marriage, this 13 minute film tells the whole story. Strong encouragement from his loving family helped shape Brett's life, and eventually he met the love of his life Elissa Jenkins, whose support has meant the world to Brett in the continuing growth of Larrikin Puppets.
The film also talks about the types of bookings Larrikin Puppets receive, including puppet shows and puppetry workshops. We learn about the Small Business Development Conference in Melbourne, and Brett's advanced training in the USA with puppeteers from The Muppets and Sesame Street.
This is the teaser trailer that was shown in the lead up to the film's official release:

The full 13 minute film is available to see now for free at https://inspireflix.com/docos/the-puppeteer/ by creating a free (and quick) login or signing in with Facebook. The login gate is because film festivals don't accept films with full public access on YouTube or other such video sharing sites. We would love to see this film accepted and screened at festivals around the world. But we would also love you to login and see the film here and now at the InspireFlix website (formerly My Doco Club).
Here's the preliminary video from Facebook starring Troggg the blue monster: https://www.facebook.com/InspireFlix/videos/1795284477458119
NOW LIVE at https://inspireflix.com/docos/the-puppeteer/ – "The Puppeteer" – Brett's dream to become a working puppeteer, and the struggles and triumphs along the way.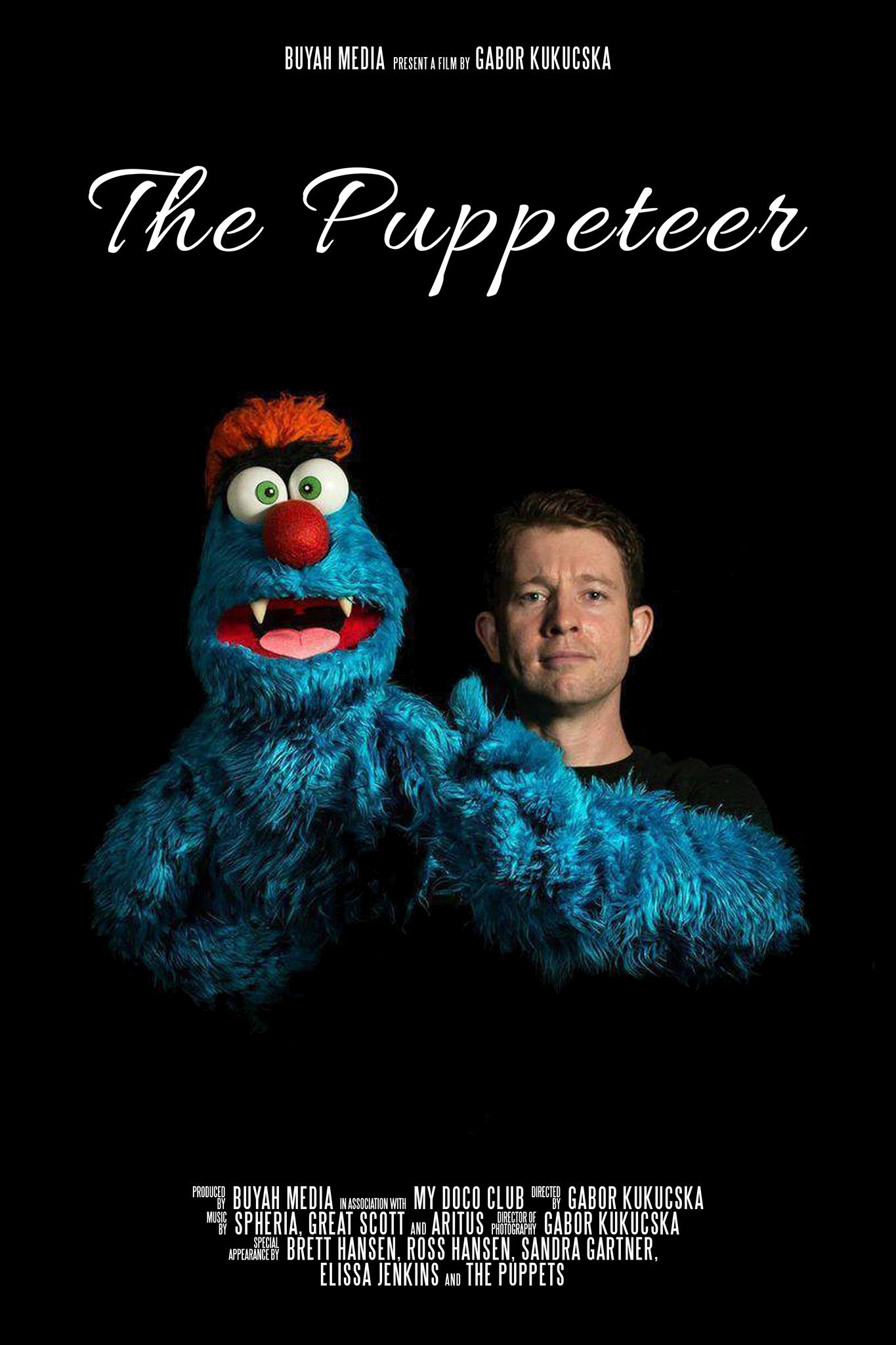 FILM CREDITS
Brett Hansen, Elissa Jenkins, Ross Hansen, Sandra Gartner, Troggg, Freerange the Chicken, Frazzamatazz.
PRODUCTION CREDITS
Production – Buyah Media
Cinematography – Gabor Kukucska