In 2017 Larrikin Puppets turned 5 years old. And what great adventures we had this year! Here are all of our puppet highlights from each month of 2017.

January
– Three final puppet shows at Woodford Folk Festival, after a full week of performances there.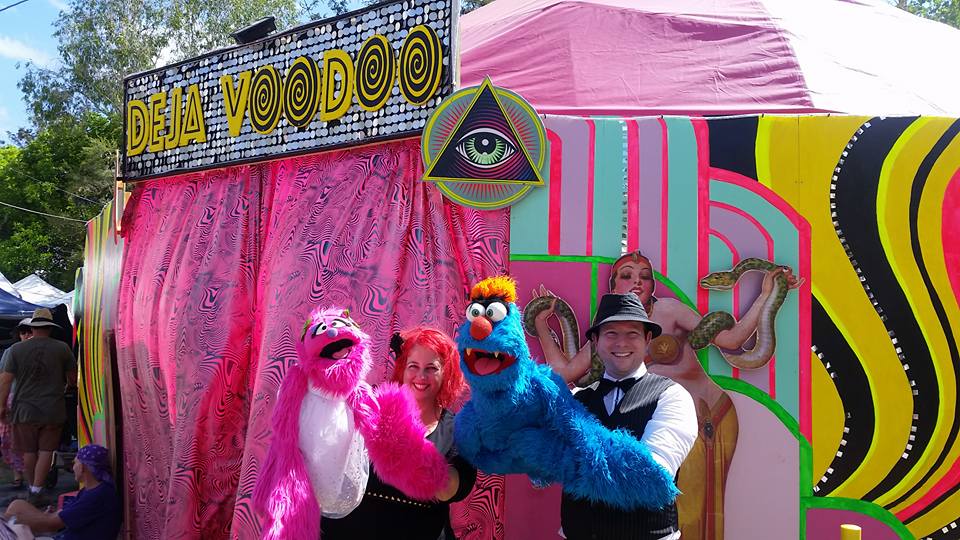 February
– Meeting with puppeteer Judy Harris of The Puppet Hut in Tiaro.
– Puppetry workshop for the staff of Happy Feet Fitness.
– Subject of a documentary called "The Puppeteer" by film maker Gabor Kukucska.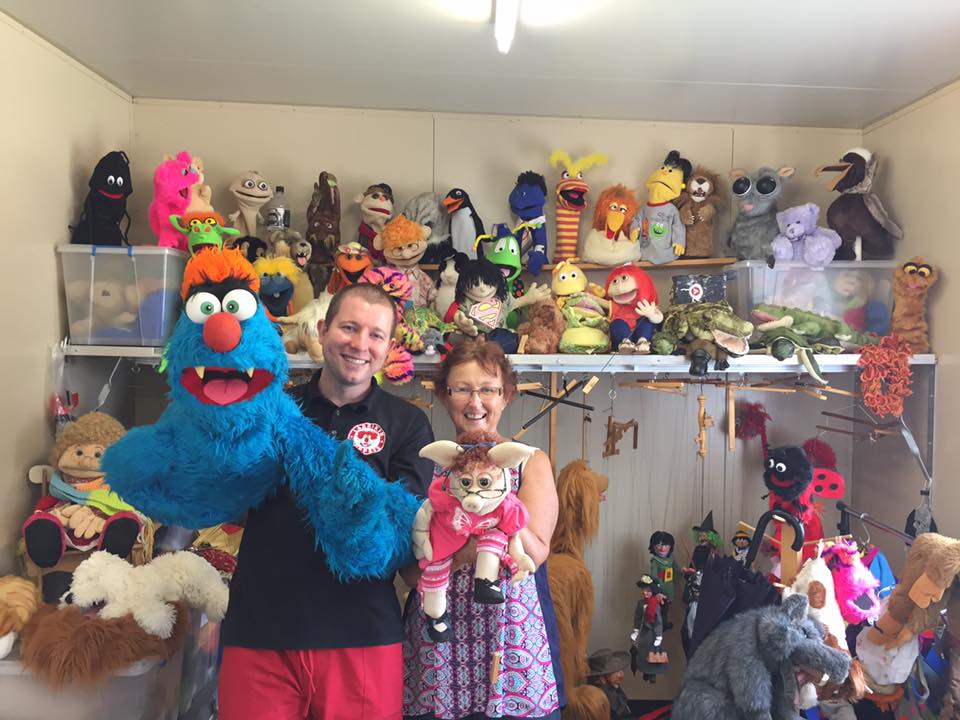 March
– Puppet show at Taigum Childcare Centre who later posted a heartfelt reflection about the visit on Facebook with several photos.
– Three after-school drama class puppetry workshops at Citipointe Christian College.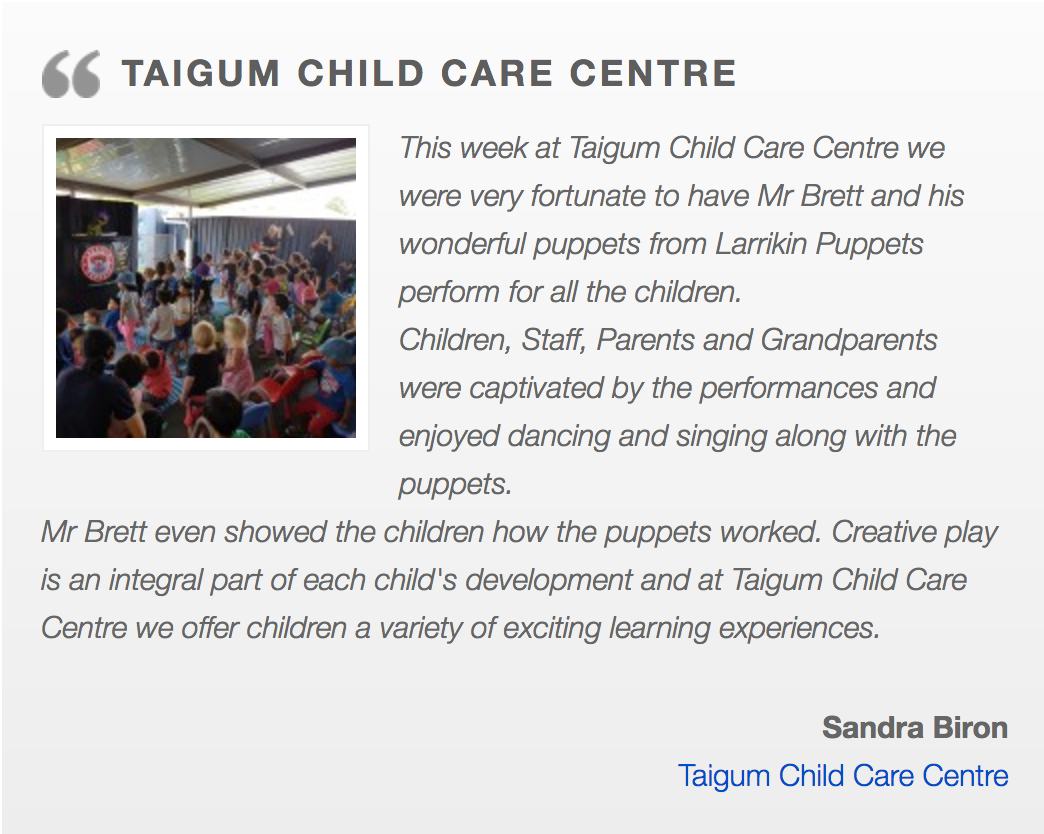 April
– Puppet show at Bunnings Morayfield Easter Family Night.
– Adult puppet show at "Visionary Space" arts event.
– VIP rooftop puppet show at QPAC for the touring cast and company of Julie Andrews' "My Fair Lady".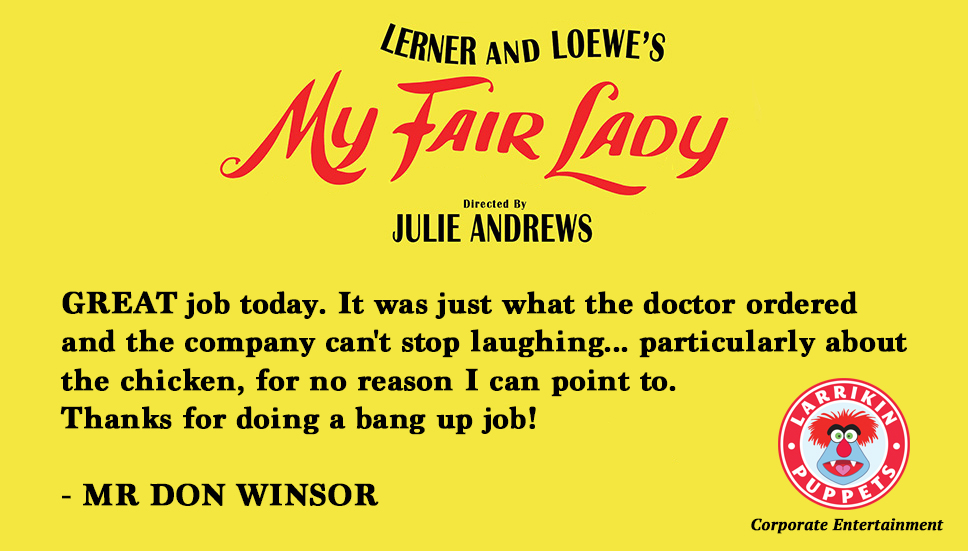 May
– Debut performance of the "Food Allergies" puppet show at Community Kids Coomera.
– Puppet show at the Sunshine Coast Private Hospital's Teddy Bear Fair.
– Troggg as puppet MC all day at The Hills Carnivale (plus a full puppet show).
– Puppetry work in the Tia Gostelow "That's What You Get" Music Video by Why Not? Films.
– Meeting with puppeteer Mark Rengel of The Mark Rengel Puppet Theatre Company.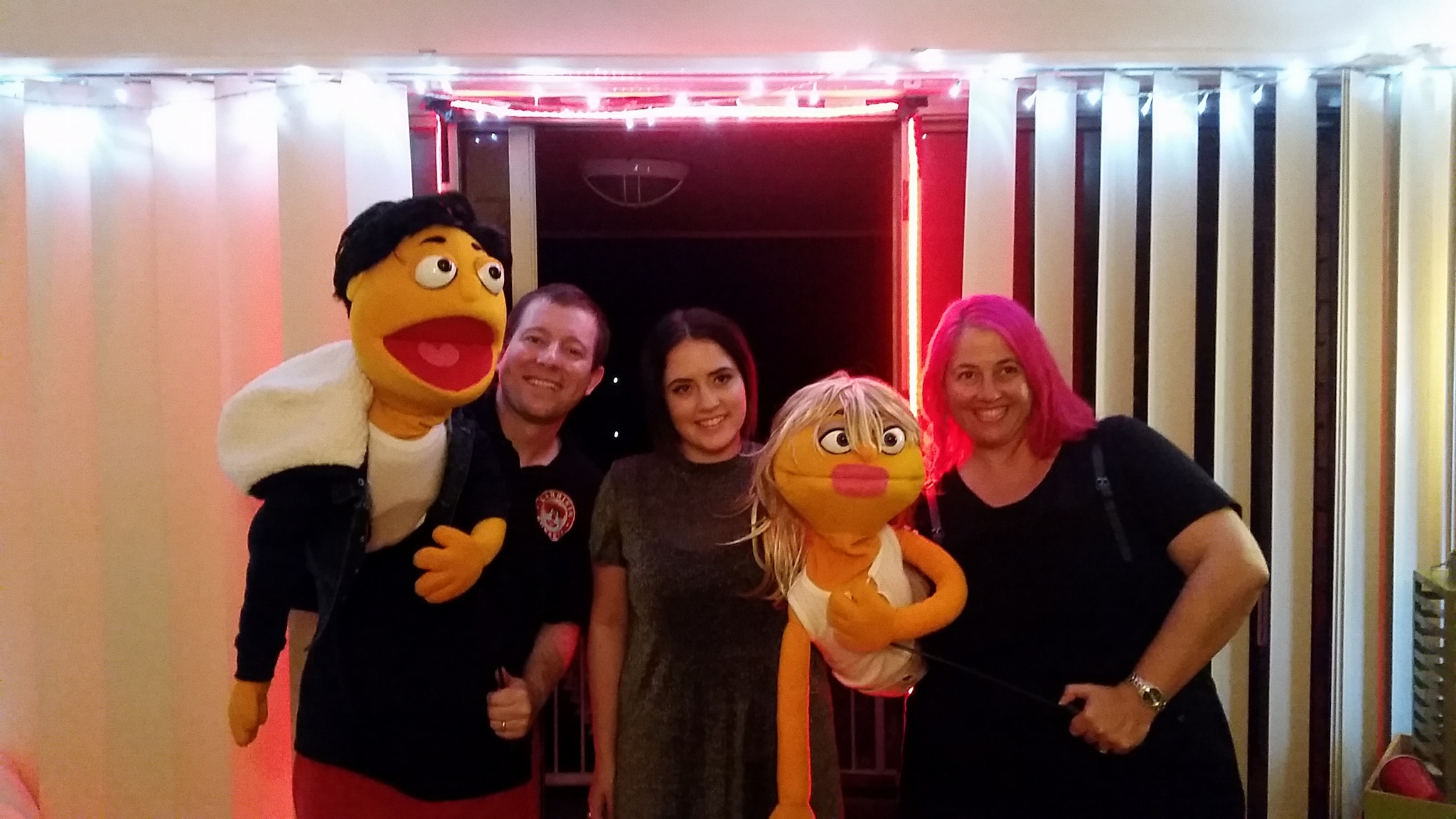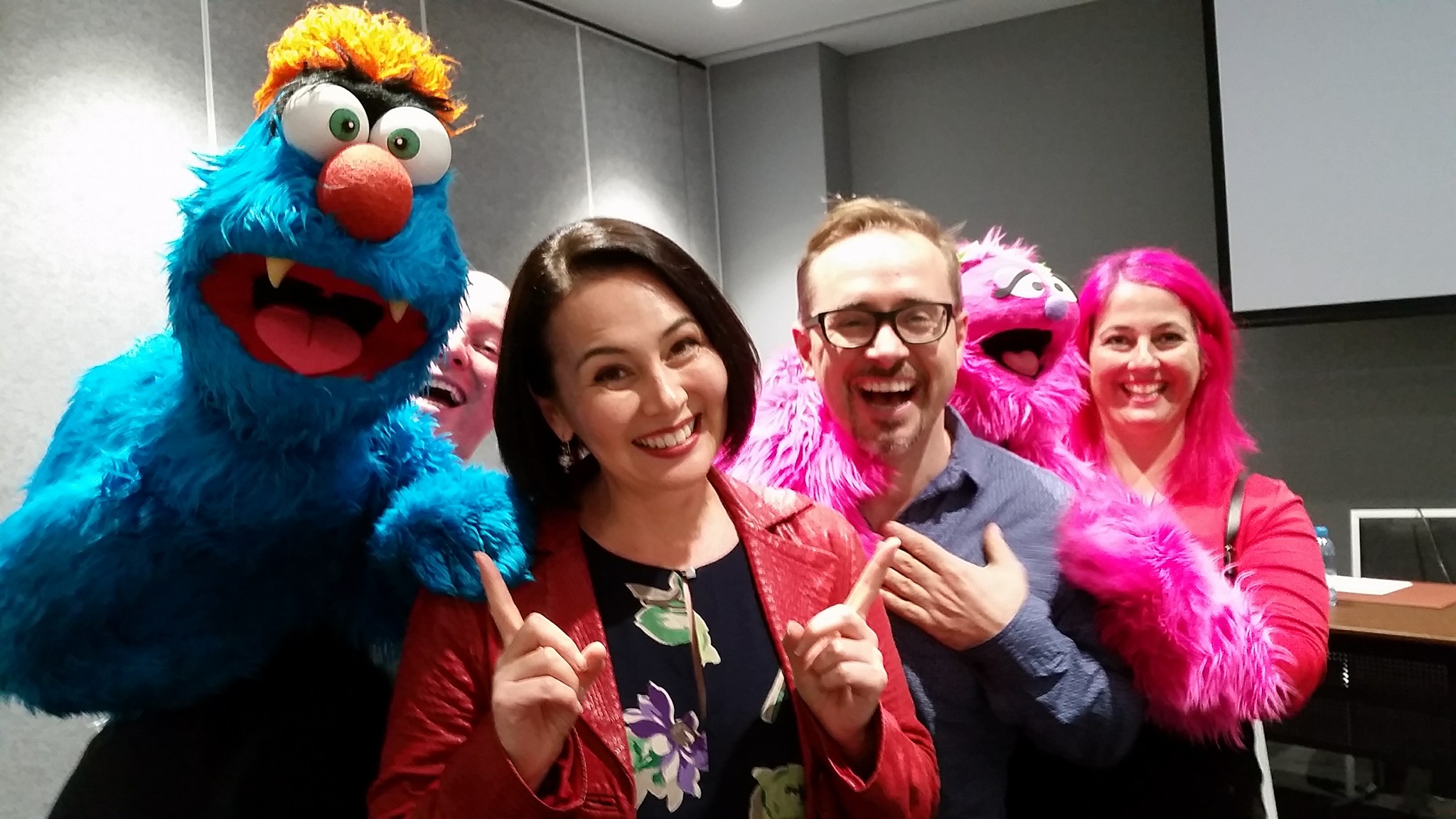 June
– Attended the What's On 4 Kids Awards (with Troggg and Flossy) as nominees in Best Party Entertainment category.
– Debut performance of the "Autism Acceptance" puppet show at Maroochydore State School that made front page newspaper headlines.
– Troggg's second appearance on the "Juiced TV" show.
– Adult puppet show at "Politically Incorrect" costume party.
– Five puppet shows over two days at the Woodford Show.
– Public puppetry workshop at the Bribie Island Community Art Centre's Vibe Markets.
– School holiday puppet shows in five libraries, including one at the Logan Hyperdome Library attended by an audience of 320 people.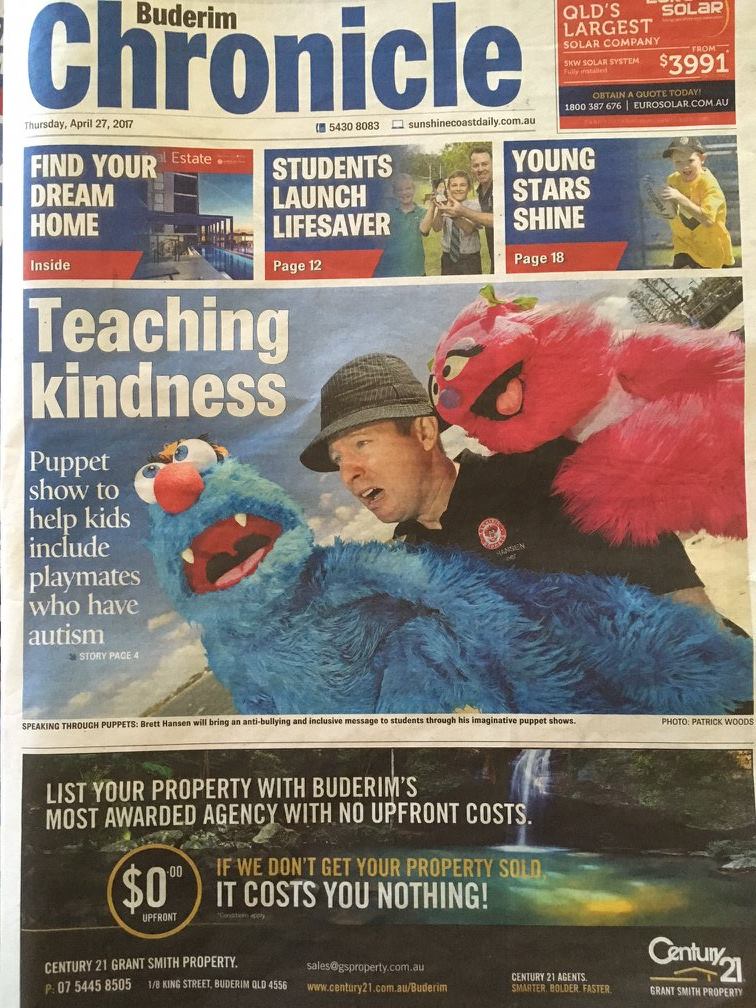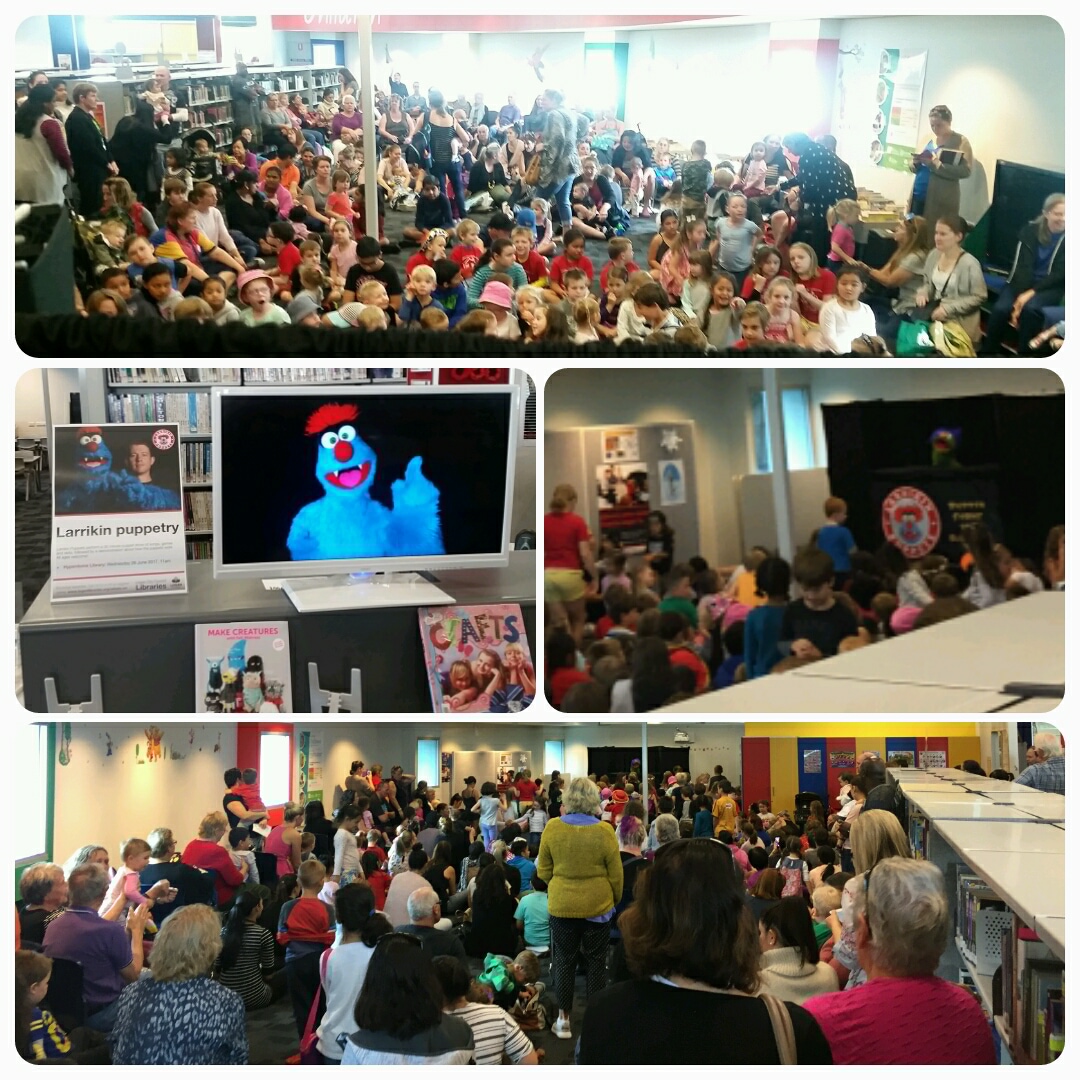 July
– Two puppet shows and two puppetry workshops at The Mary Poppins Festival in Maryborough.
– Puppetry workshop at Centacare St Francis Xavier OSHC in Goodna, under observation by staff from the Youth Touring program (formerly known as Queensland Arts Council).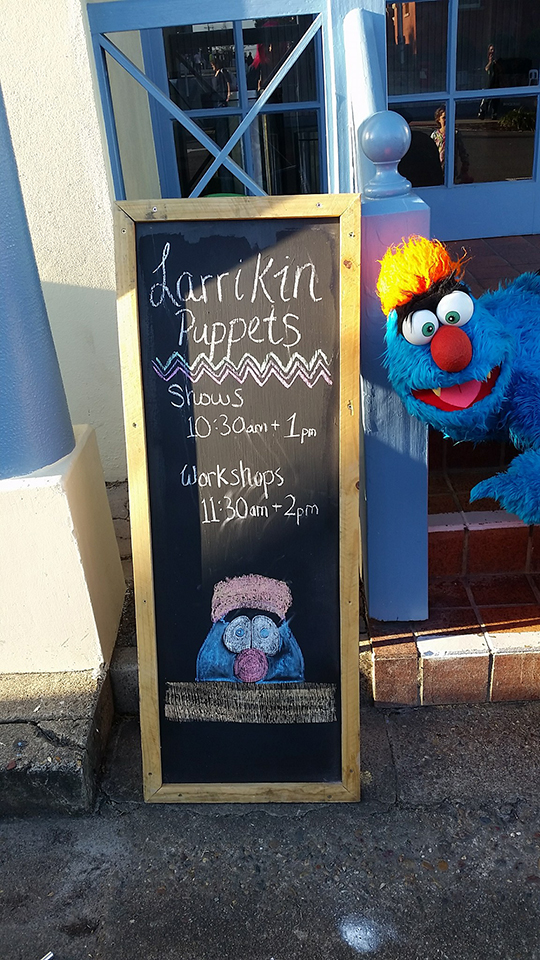 August
– Two puppet shows for National Aboriginal and Torres Strait Islander Children's Day in Kingston and Woodridge.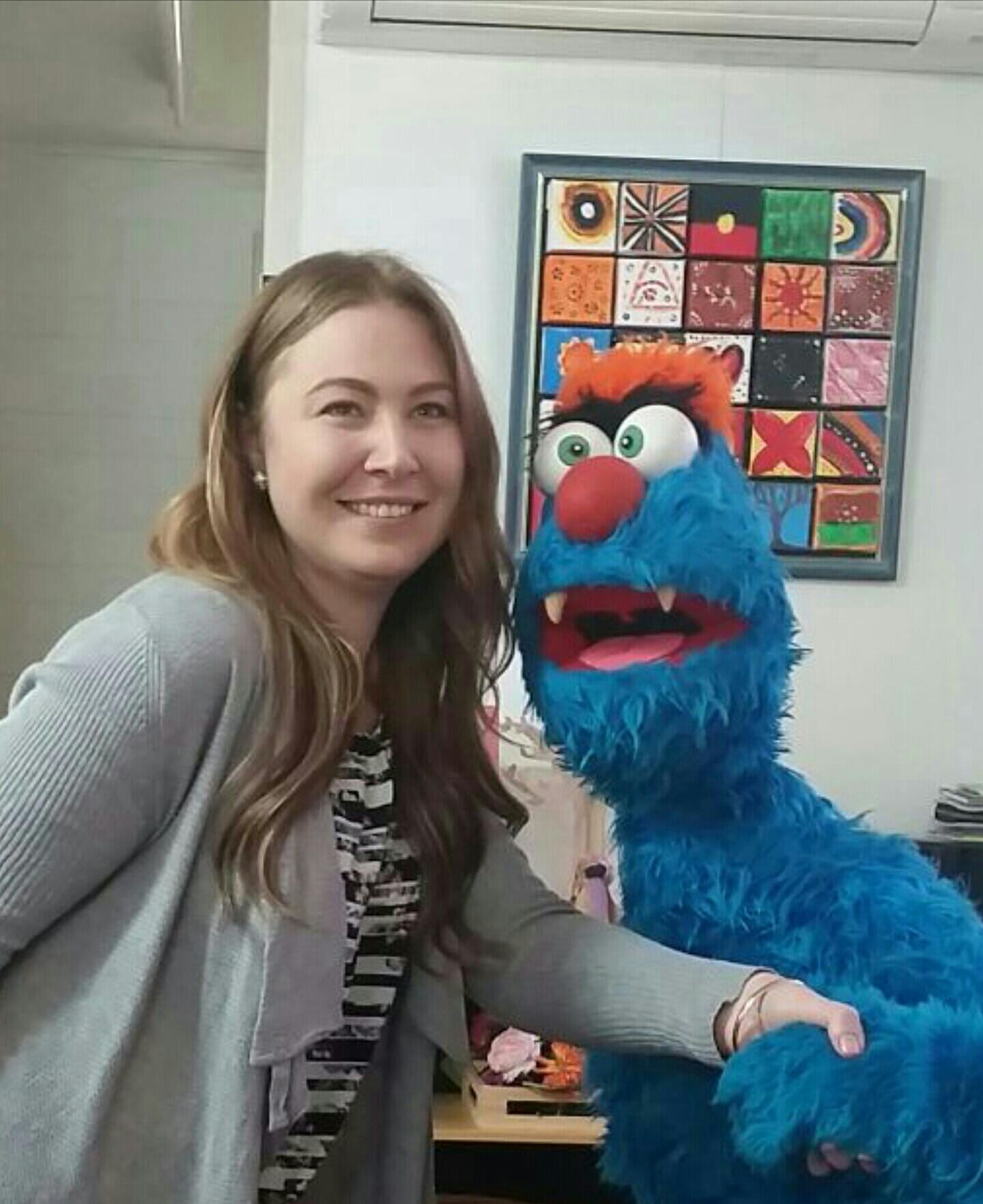 September
– Puppet shows at Kawana Waters Hotel.
– Troggg as puppet MC at the Annual General Meeting of disability organisation R.O.P.E.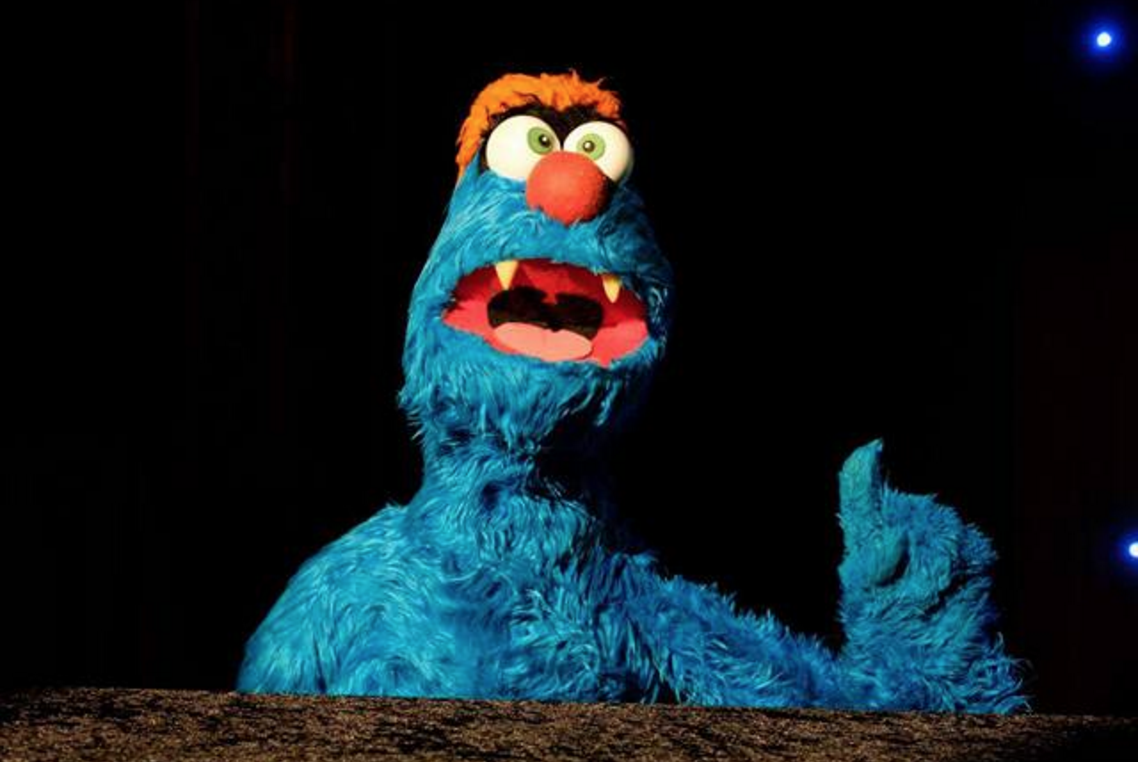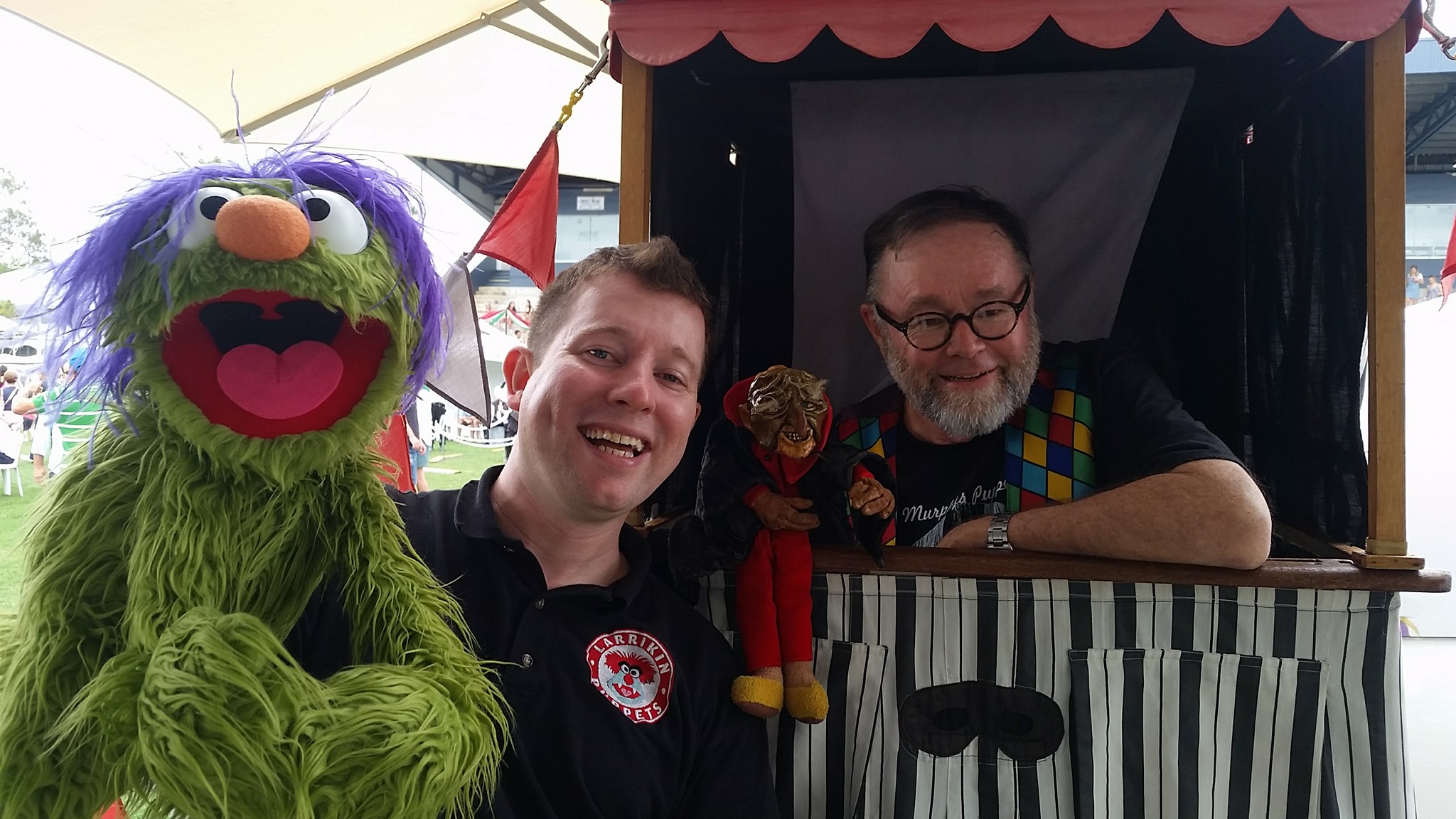 October
– Puppet show at South Bank Parklands 25 Year Celebration.
– Meeting with puppeteer Dennis Murphy of Murphy's Puppets from Sydney (performing at an event in Brisbane).
– Our two-day "Island Puppetry Workshop" at Island Dance, Bribie Island where we had a lovely class of attendees from Sydney, Regional NSW, Melbourne, Mackay, Brisbane and Redcliffe.
– Puppetry training and consultancy for the cast of Avenue Q at Sunnybank Theatre Group.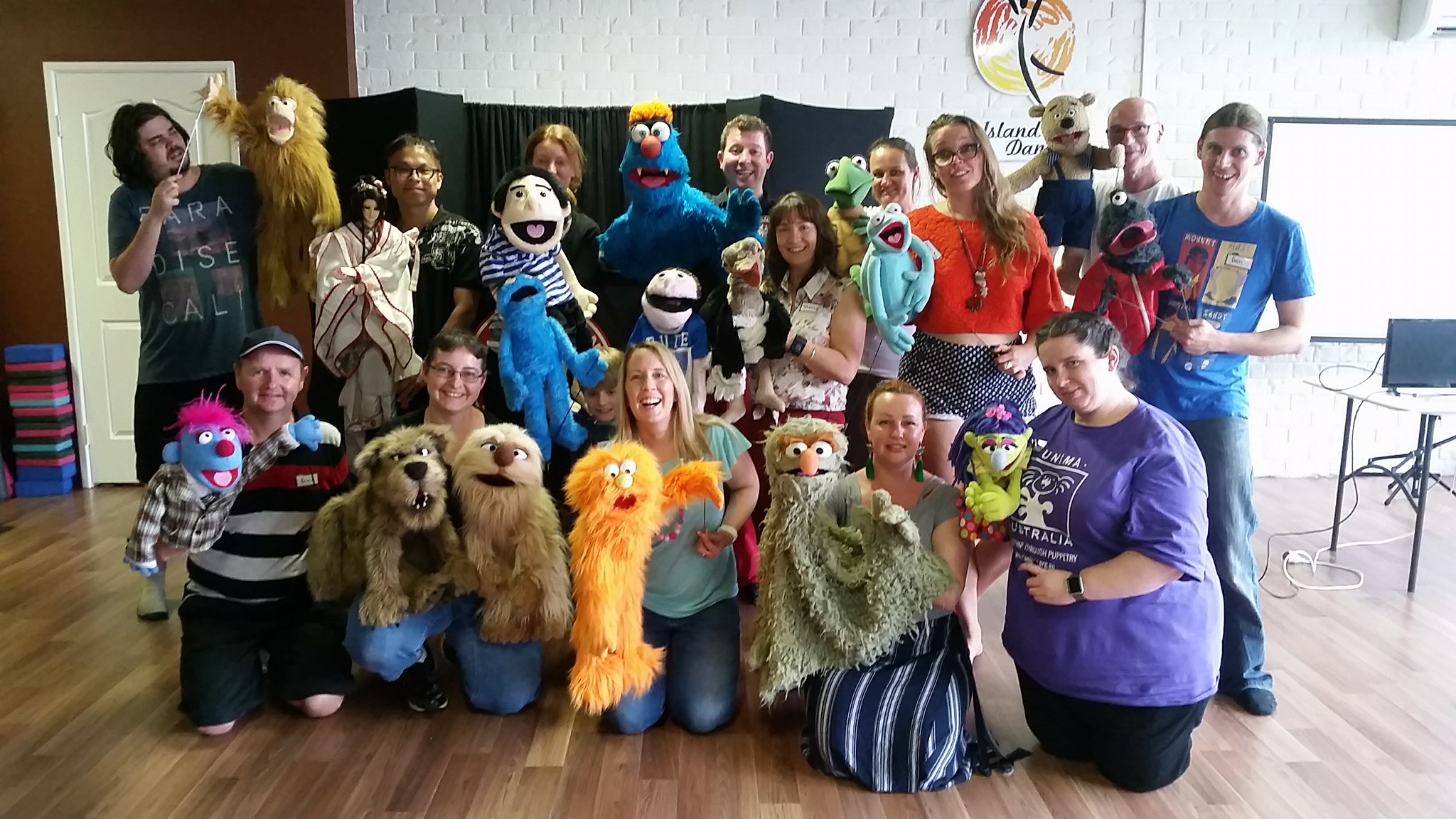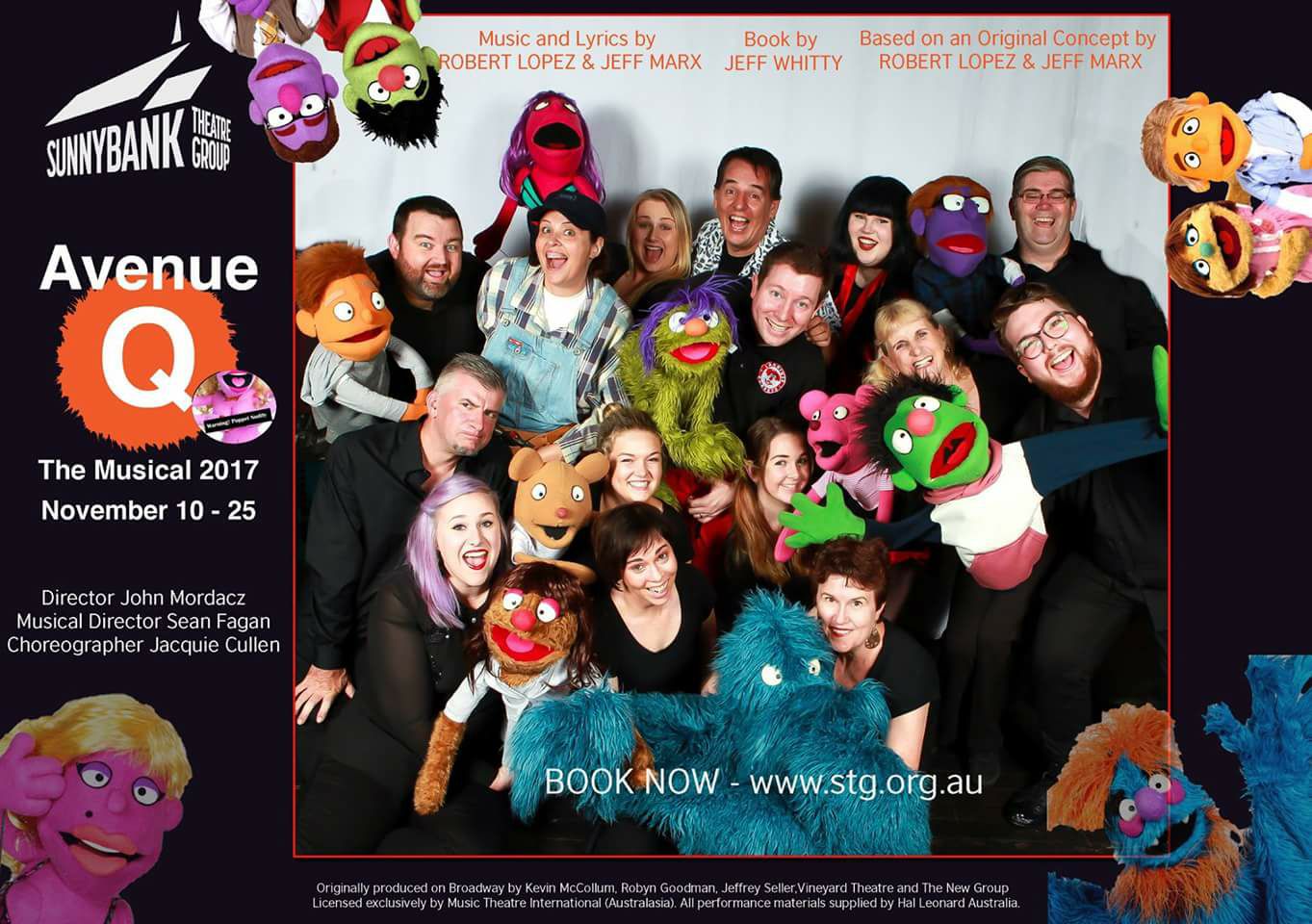 November
– Puppetry work in the Jonathan M. Shiff production of children's fantasy-drama TV series, "The Bureau of Magical Things".
– The first two performances of a lifetime of annual November puppet show bookings at Nurseryland Childcare Centres, replacing the legendary Bernie & Eileen Ehmer's Marionettes & Puppets after their 47 year run.
– Big puppet show for Santa's Arrival at Station Square Shopping Centre in Maryborough.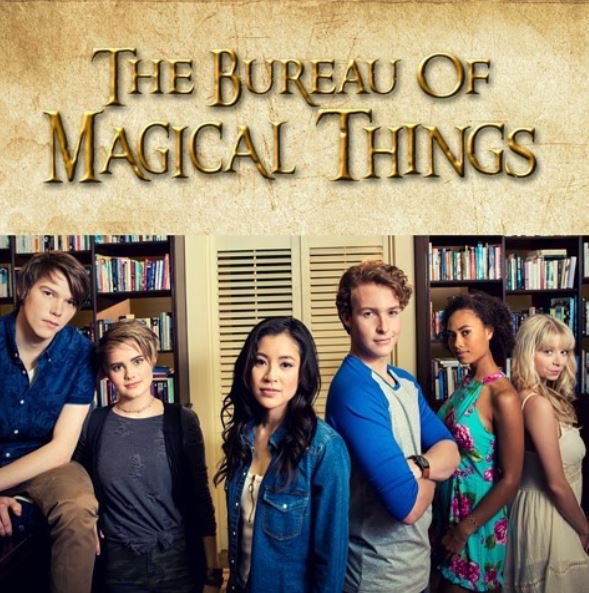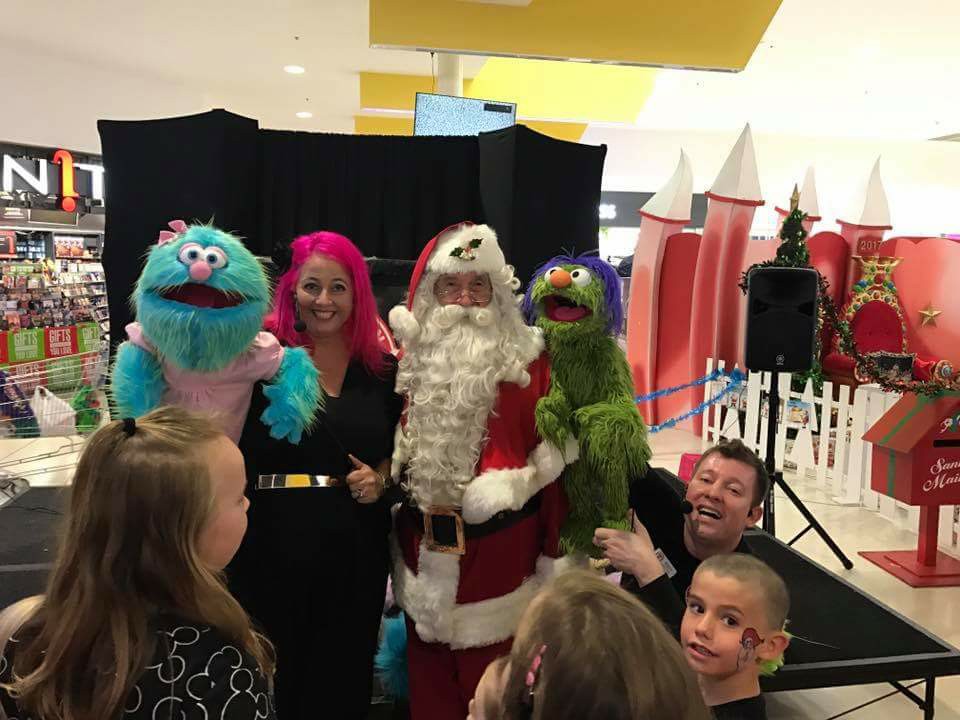 December
– Troggg as puppet co-MC at Moorooka Christmas Carnivale.
– Two big puppet shows at the Bundaberg Pageant of Lights.
– Puppet show at Caboolture Christmas Carols.