A big day for Larrikin Puppets this Wednesday the 1st of May, 2019. We are spending all day at Talara Primary College in Currimundi on the Sunshine Coast to run FOUR puppetry performance workshops for the students!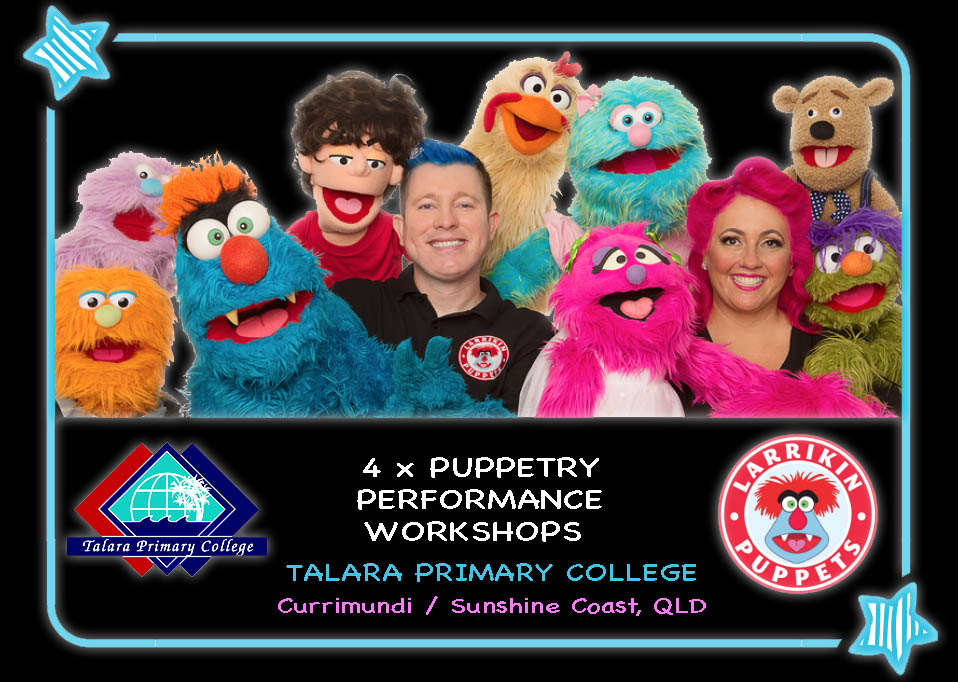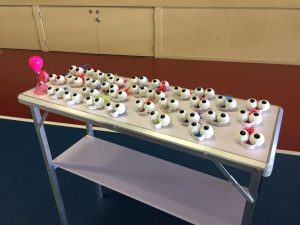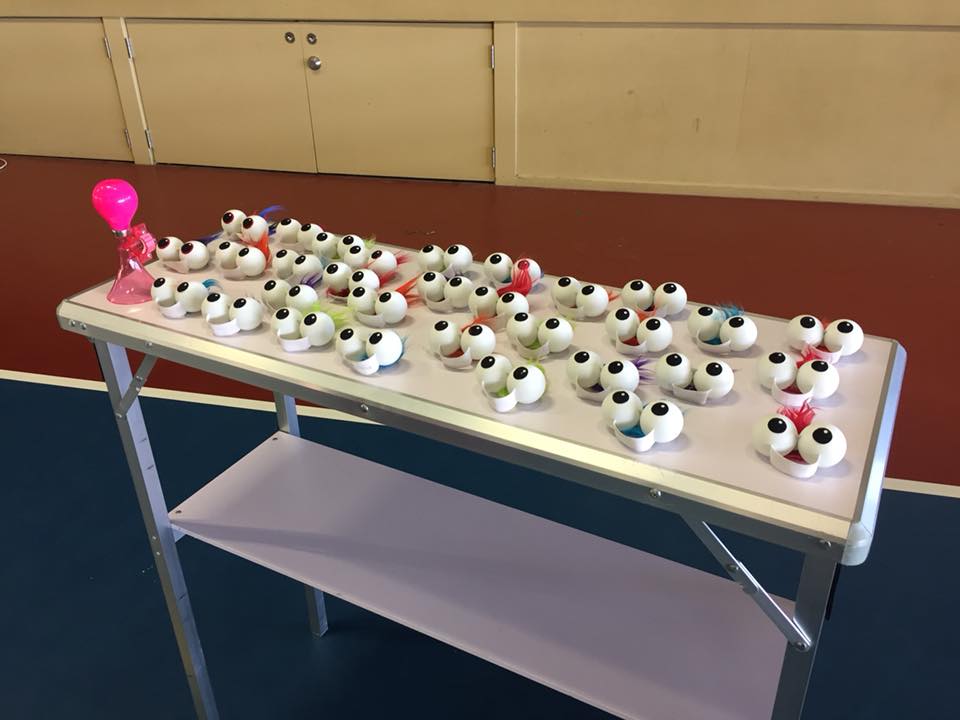 Our
puppetry performance workshop
is a hands on workshop teaching students the mechanisms of Muppet-style puppetry. This workshop perfectly aligns with the national state school Design and Technologies curriculum. We provide 40 of our professional workshop puppets for students to use in the session. We teach lip sync, eye focus, arm rod manipulation, walking, voices, emotions, singing and dancing. The workshop is 1 hour in total, including a short puppet show at the beginning to show how the puppets look when performed.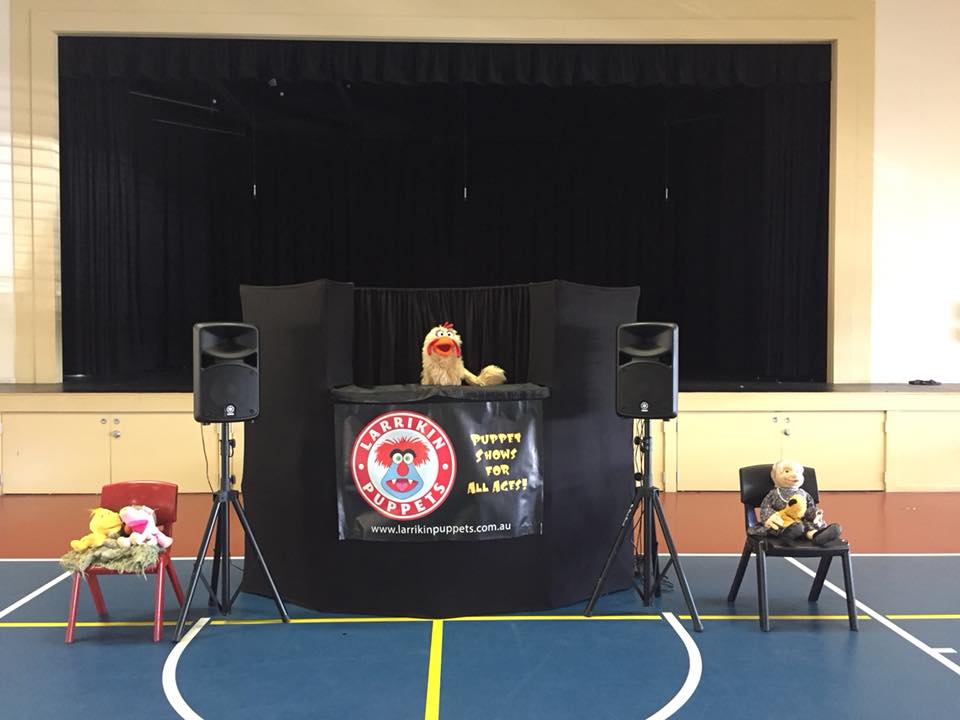 If you'd like a puppetry performance workshop at your school, the cost is $500 per workshop. Maximum of 40 students per workshop.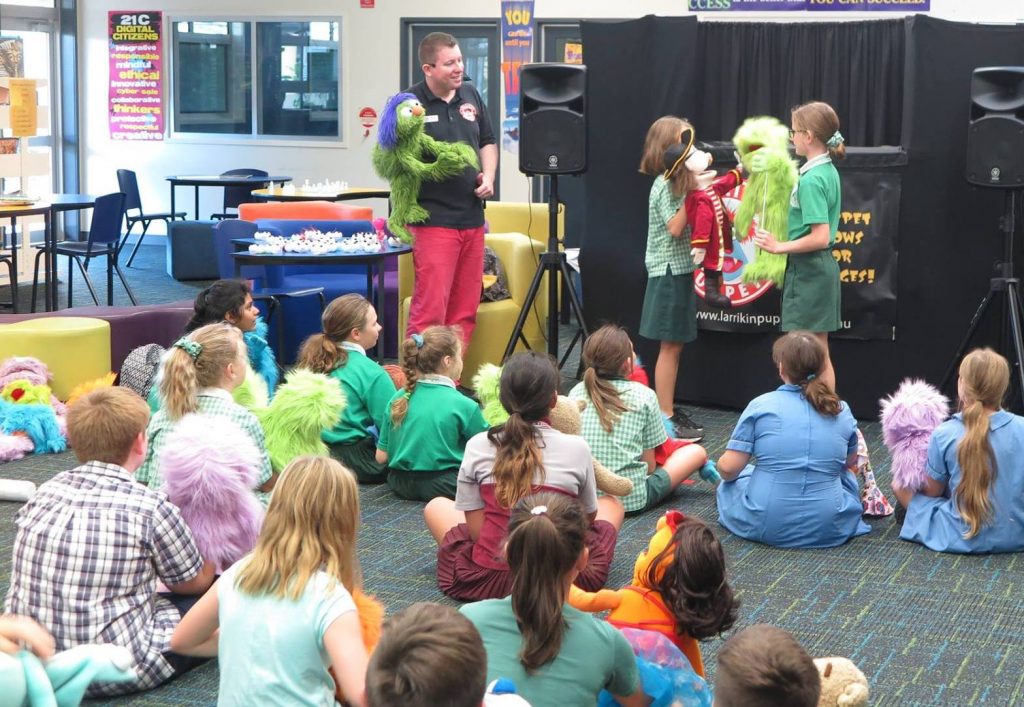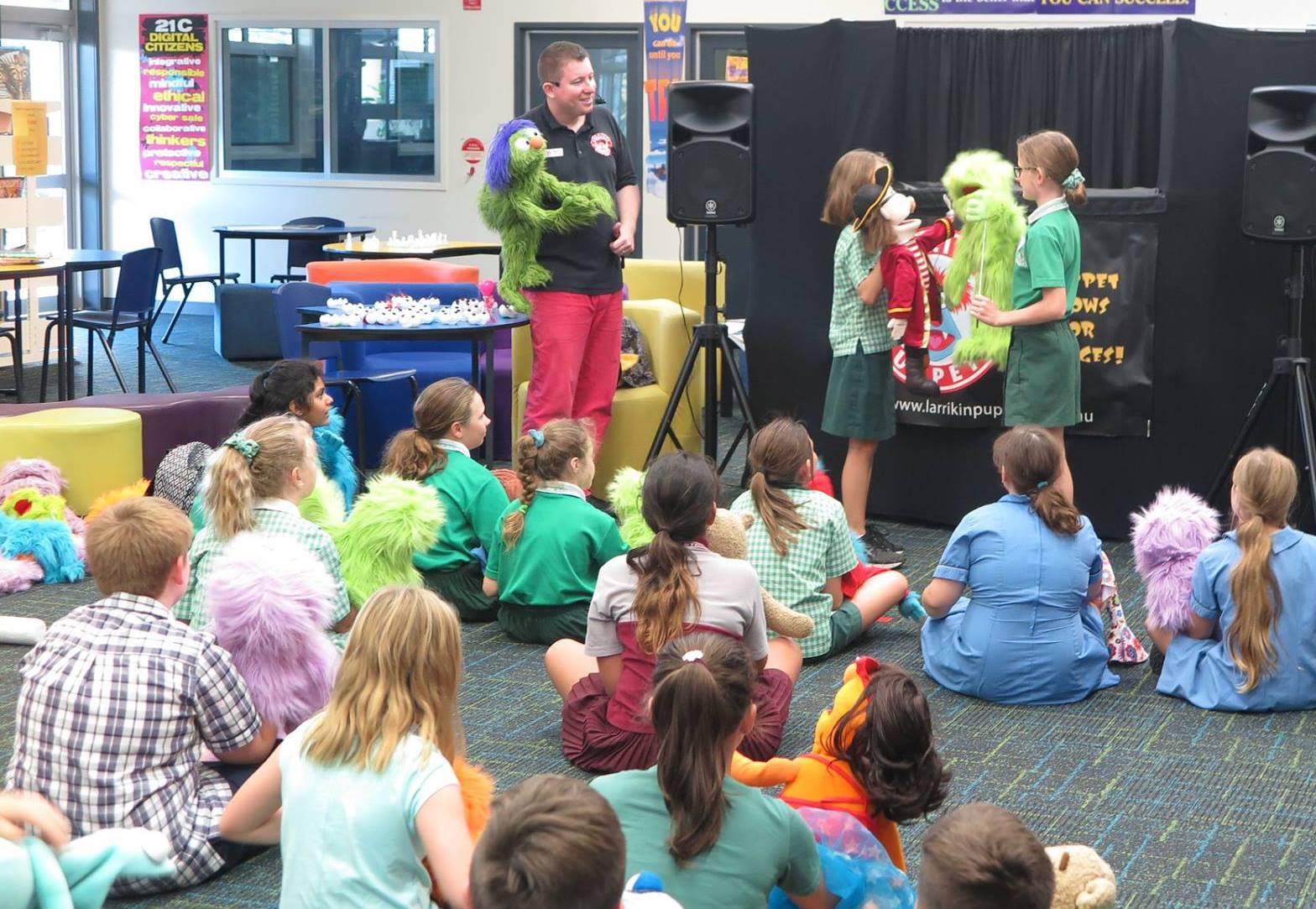 Currimundi is a suburb in the Sunshine Coast Region of Queensland, Australia. It is located within the Caloundra urban centre, 5 kilometres north of the suburb of Caloundra.
We have completed three months of professional development in the USA, which included performances and advanced, formal training with Jim Henson puppeteers from The Muppets and Sesame Street.