Flossy and Frazzamatazz had a fun night out at Shoebox Theatre Company's excellent production of "Avenue Q" in Toowoomba.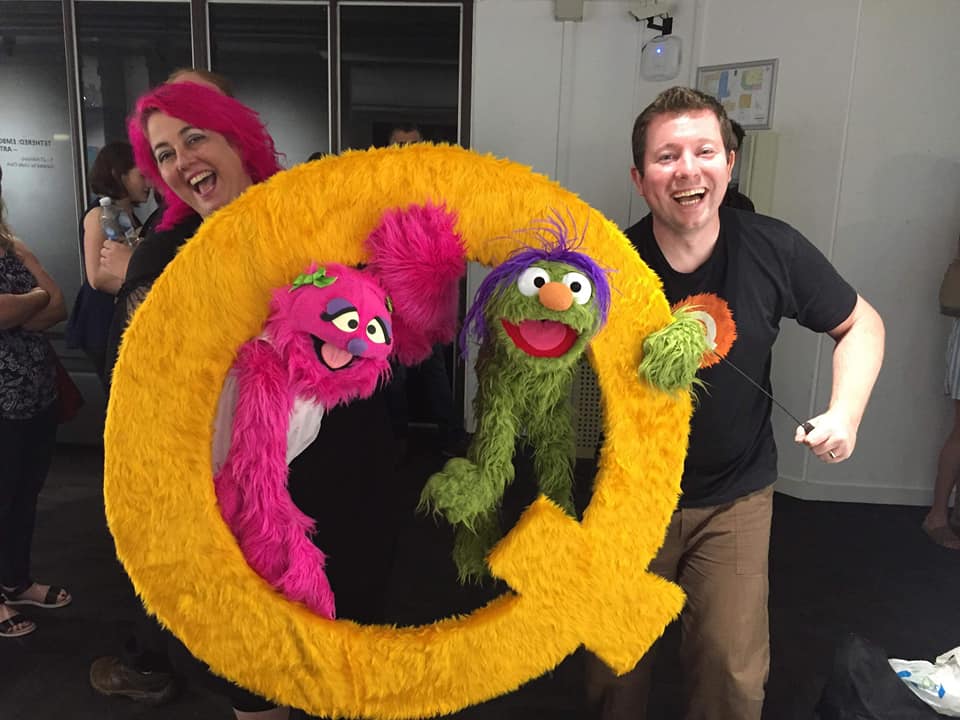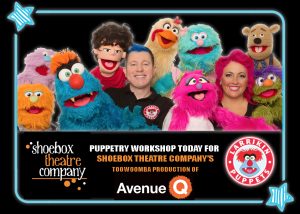 We ran a pre-audition puppetry workshop in September 2018, and then we returned to Toowoomba in November for a revised workshop with the chosen cast, and assisting with specific scenes they might need help with.



The September workshop made it onto Seven News!

We love Avenue Q and have trained a few different casts. If you'd like some puppetry training, contact us here:




In the meantime, if you're in or near Toowoomba, go and see Avenue Q at USQ Artsworx!
https://www.facebook.com/events/997195920458754/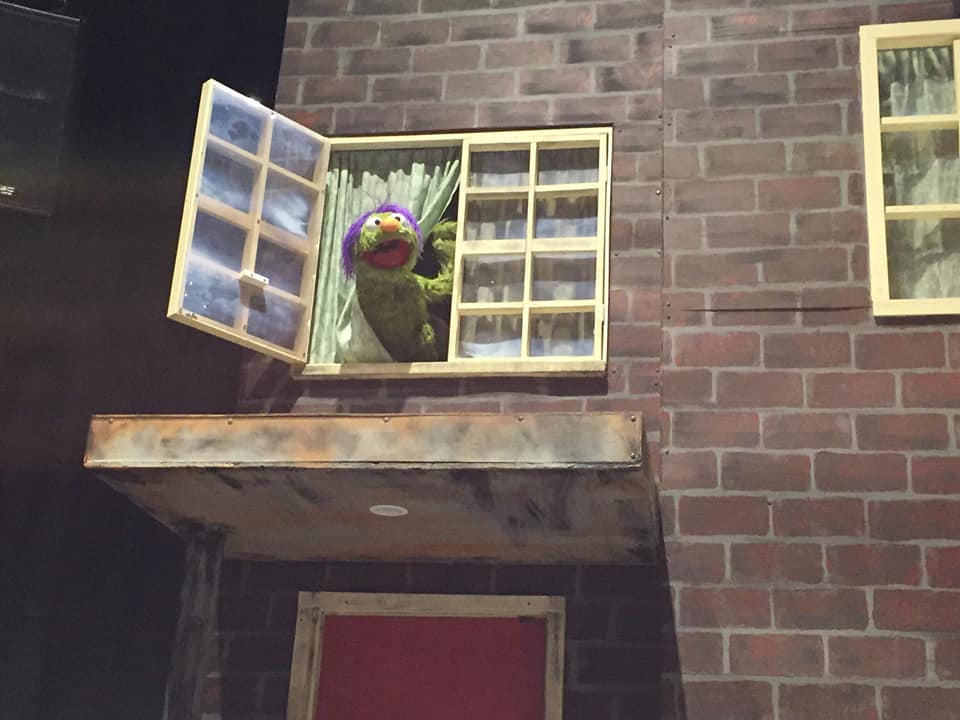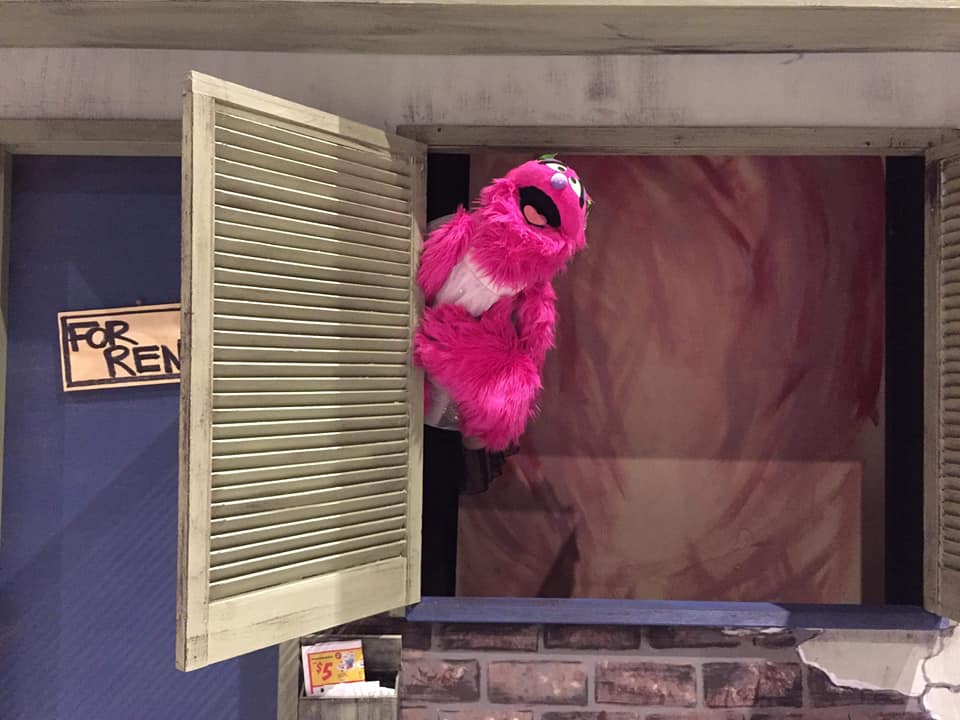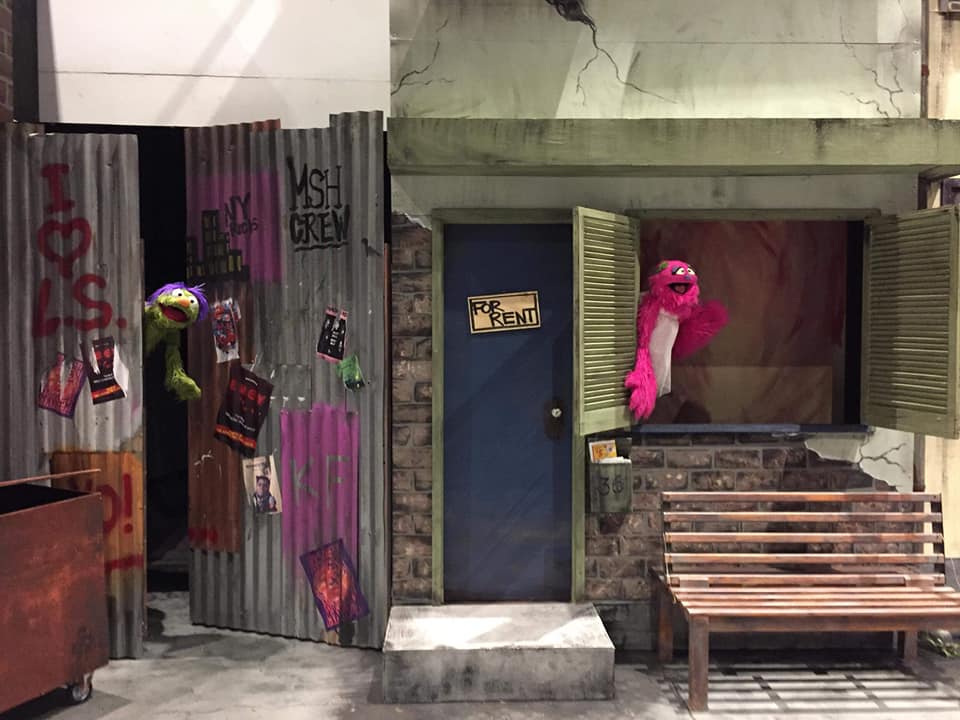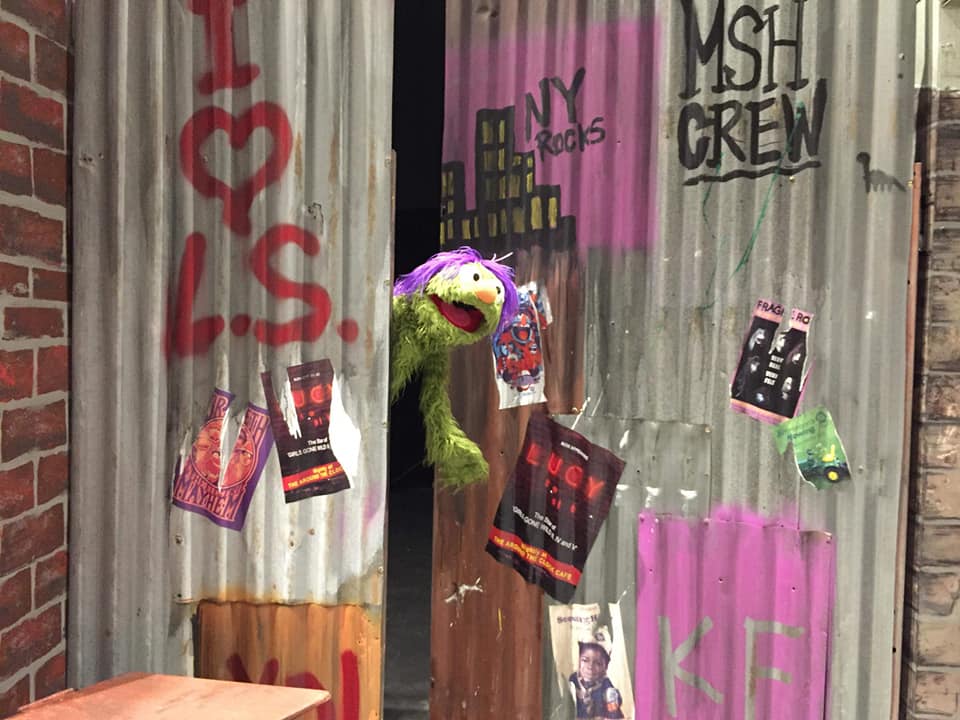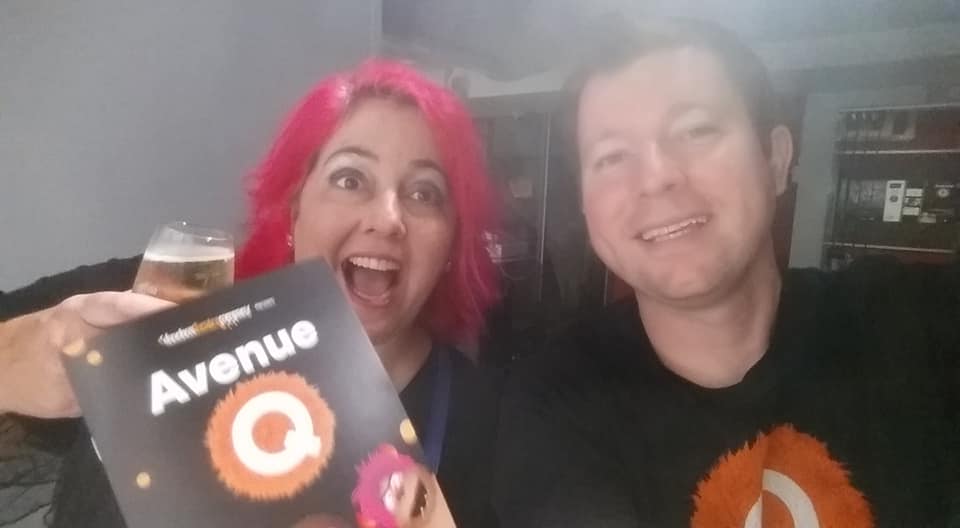 Having trained a few casts of Avenue Q over the years we were delighted to teach some new people the skills required to bring this wonderful production to life with good puppetry.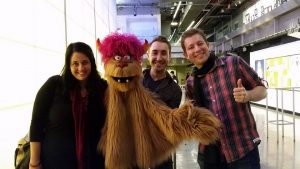 I love Avenue Q. I first saw the show when an Australian and New Zealand touring production came to QPAC in 2010. I've seen the off-Broadway production in New York City twice (the second time we were lucky enough to be taken on a backstage tour to meet all the puppets and have a look at the sets up close).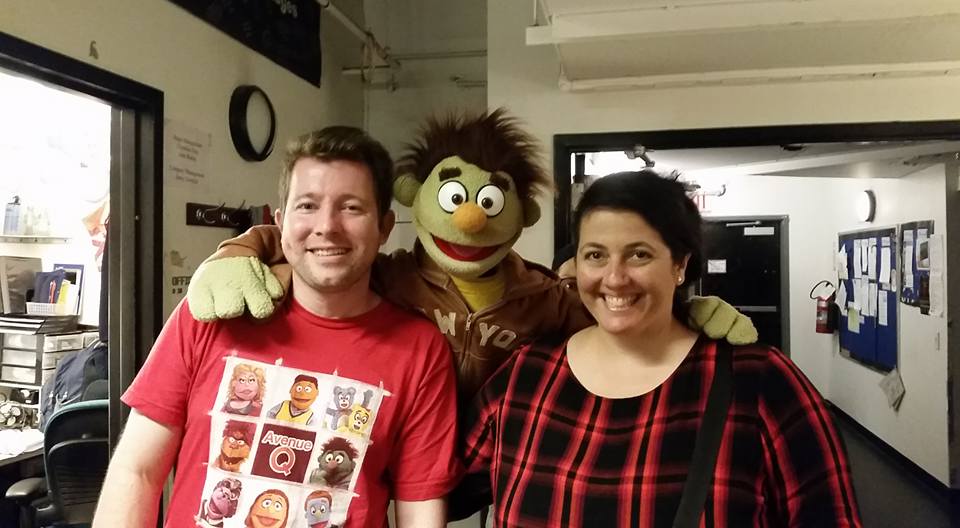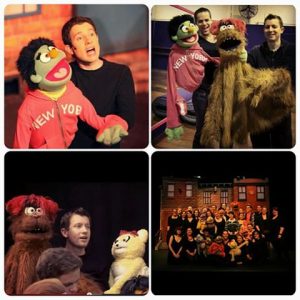 In 2012 I auditioned for a role in the Brisbane Arts Theatre production of Avenue Q, and ended up being cast as co-puppeteer for Trekkie Monster and Nicky, as well as being the puppetry trainer for the whole puppeteer cast. My official title was 'puppetry consultant'.
In 2014 I was asked to train a new Avenue Q cast at Brisbane Arts Theatre. New director, new cast, new production team.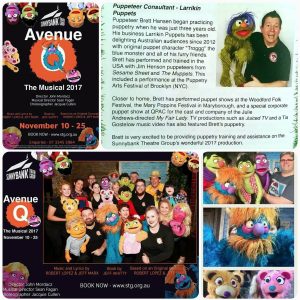 In 2017 I trained the Sunnybank Theatre Group production of Avenue Q.
Now in 2019, this is Toowoomba's first local production of Avenue Q with performances taking place in February.
Elissa and I had a great time attending the show at USQ Artsworx last Friday 8 February 2019.
– Brett.