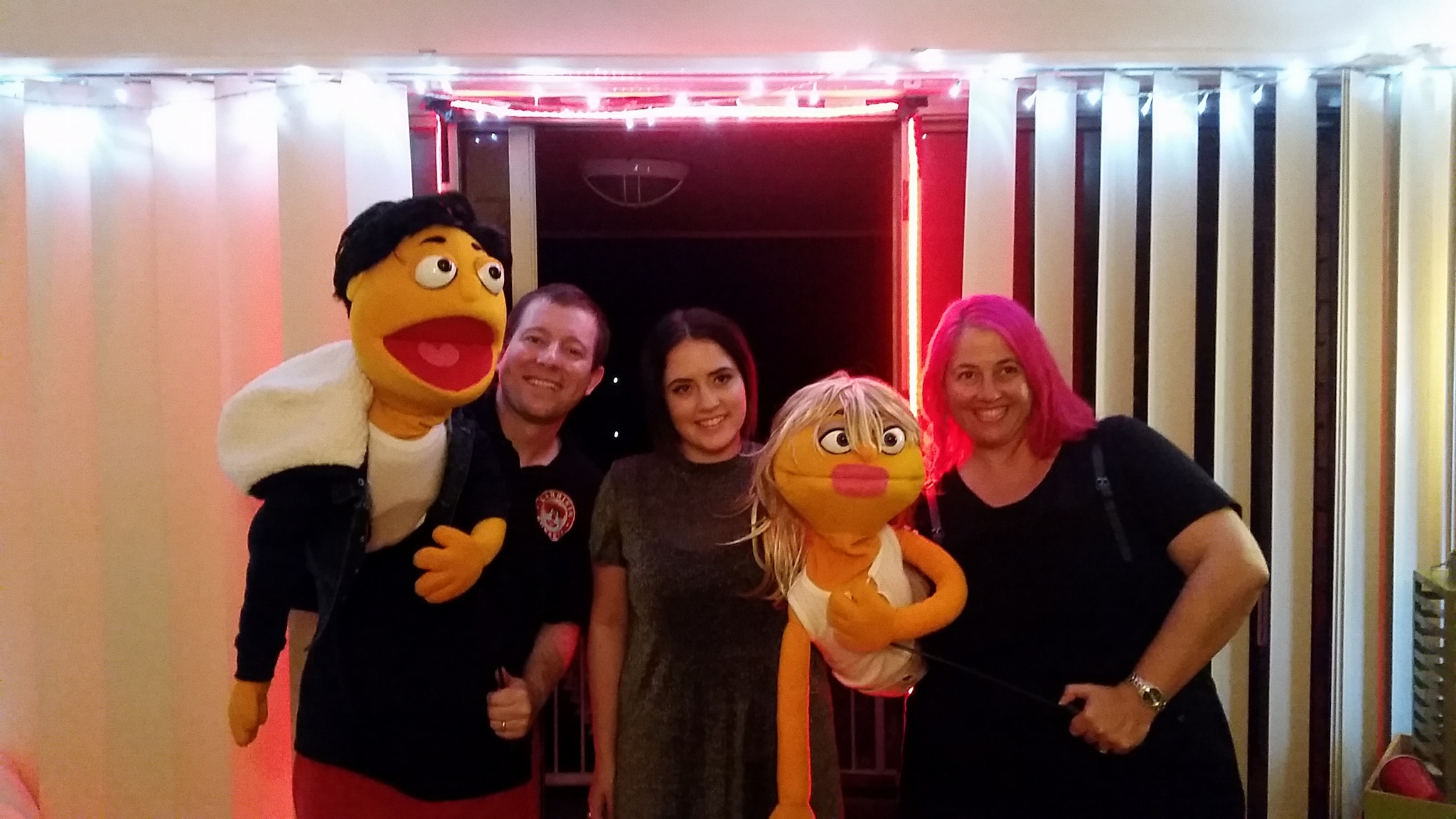 Triple J Unearthed High Indigenous Initiative Winner Tia Gostelow has a brand new single out called, "That's What You Get". The song's music video features puppets, and Larrikin Puppets (Brett Hansen & Elissa Jenkins) performed puppetry in it!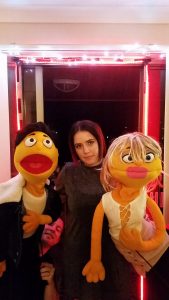 Puppets built by Scott Richards from Maxx Puppets.
Film production company: Why Not? Films.
Directors: Branden Wittchen & Luke Angelo-Roberts.
Producer: Emma Giddins.
Also starring: Ryan Hance.
Check out Tia's single on Triple J (on rotation), Spotify, iTunes and Apple Music. See
www.tiagostelow.com
for news and tour dates!
Here's the official music video for your viewing pleasure:
And a nice blog article by Nastassia Baroni at Music Feeds about the clip:
http://musicfeeds.com.au/news/premiere-tia-gostelow-gets-caught-unconventional-love-triangle-thats-get-video/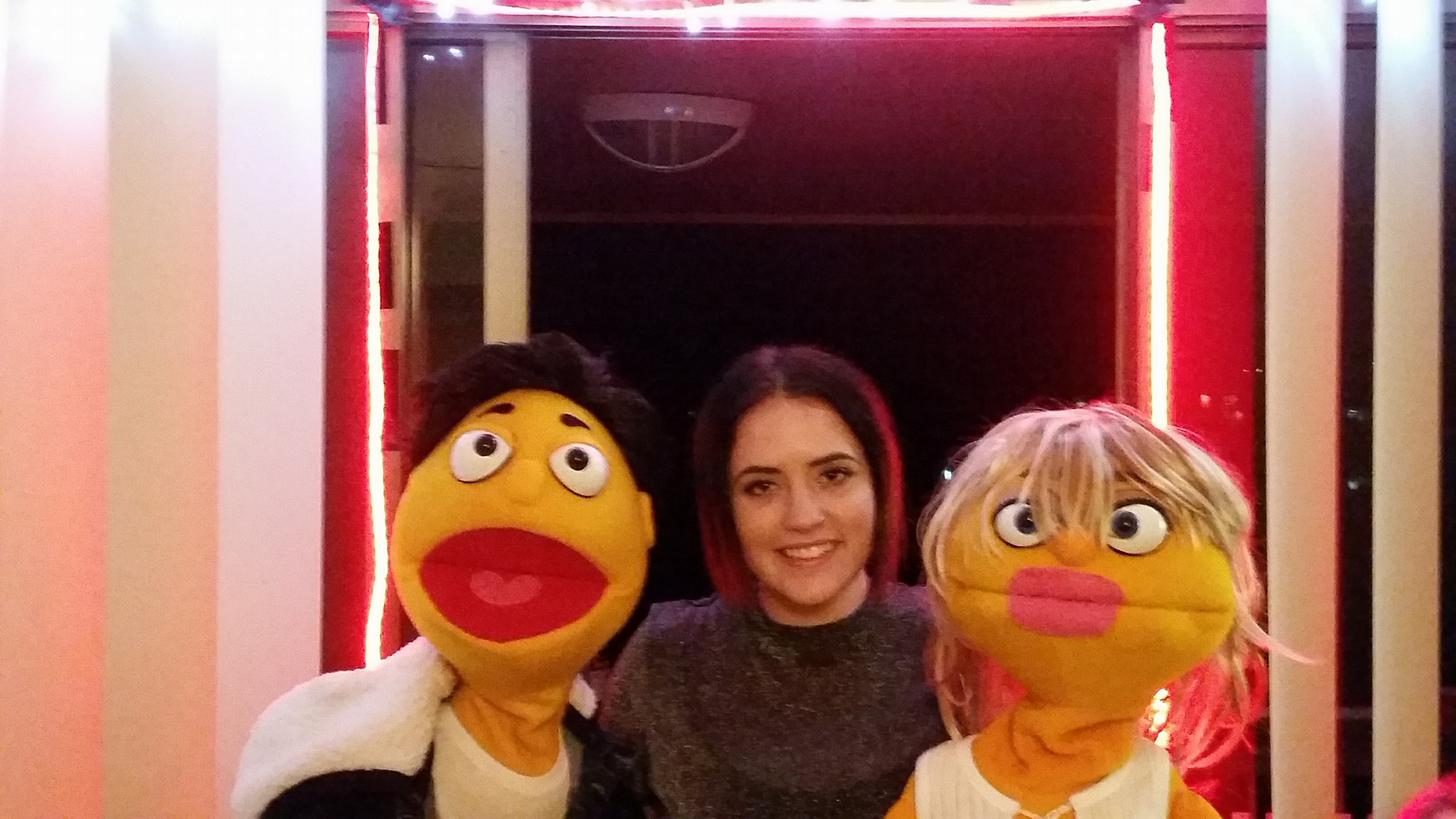 https://musicfeeds.com.au/news/premiere-tia-gostelow-gets-caught-unconventional-love-triangle-thats-get-video/?fbclid=IwAR0mDgSpJVYJM2-79momUTqCtvFHv15Nr5vYu4l_nAW4e8NDxntKVQ7G-UY