Time and time again, people tell me that what we do here at Larrikin Puppets is something that is rarely seen in Australia. Other performers of puppetry at parties and festivals are definitely out there. But our exposure to puppets certainly isn't as full on as it used to be in mainstream media, particularly on television. Those old enough to remember our vast history of popular puppets in Australia will remember some of these gems from TV: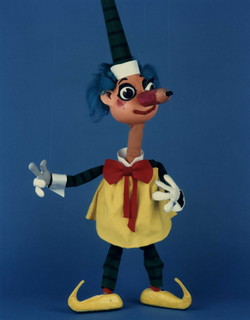 1. Mr. Squiggle – A marionette puppet performed by Norman Hetherington for several decades! Kids would send 'squiggles' into the show (random lines, dots and shapes) for Mr. Squiggle to complete. Using his pencil nose, he'd join all the lines and shapes together to create a new picture. And it was always upside-down because Norman (a cartoonist also) would be looking at it from above. The human hostess of the show would then turn the picture the right way up to reveal what it is. Other puppets on the show were Blackboard, Rocket, Bill the Steam Shovel (all marionettes), and Gus the Snail (a hand puppet). All puppets were performed by Norman Hetherington.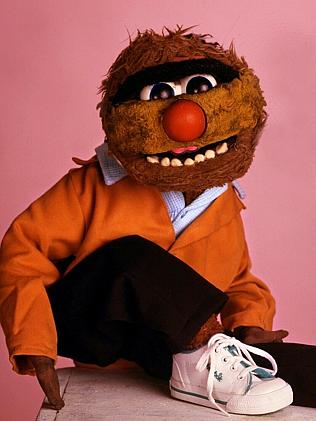 2. Agro – Performed by Jamie Dunn, Agro won several Logie Awards throughout his nearly thirty year career on Australian television. He appeared on Seven's Super Saturday, The Super Saturday Show, The Super Sunday Show, Boris' Breakfast Club, Wombat, The Hi Hello Show, and Agro's Cartoon Connection. All shows featured game segments, comedy skits, competitions and cartoons. Agro's humour appealed to both kids and adults.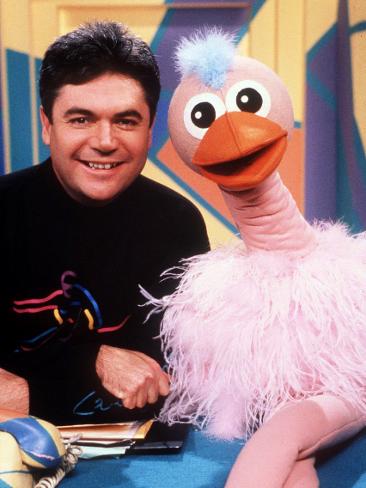 3. Hey Hey It's Saturday – Ozzie Ostrich was a primetime favourite for many decades, after initially appearing on Saturday morning kids' TV. Performed by Ernie Carroll, he was part of a much loved comedy duo with Daryl Somers.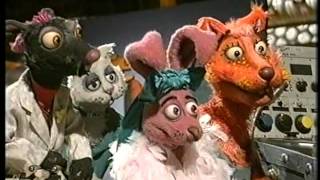 4. The Ferals – Probably as close as we got to The Muppet Show here in Australia. The original series mixed humans with puppets. A newer series called Feral TV had the puppets on their own, trying to run their own TV station. Characters included a rat called Rattus (David Collins), a feral cat called Modigliana (Mal Heap), a rabbit called Mixy (Emma DeVries), and a feral dog called Derryn (Terry Ryan).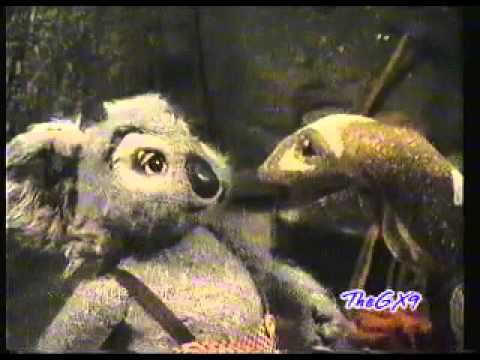 5. The New Adventures of Blinky Bill – The outer skin of most of these puppet characters were made of a thick yarn, giving them their wooly, furry appearance. Characters included Blinky Bill, Mrs Magpie, Angelina Wallaby, Walter Wombat, Charlie Goanna, Eric Echidna, Sybilla Snake and Kerry Koala. The series was shot outdoors in an Australian bushland setting. Puppeteers were Ross Browning, Janet Ashelford and Alan Highfield.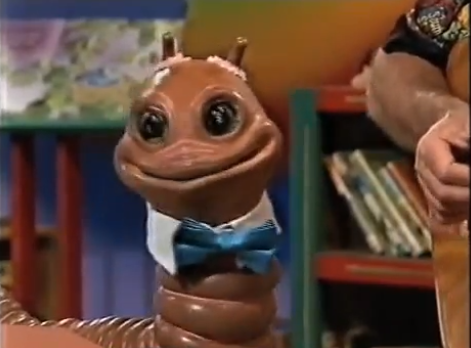 6. The Book Place – The Bookworm (performed by puppeteer Michael Scheld) appeared in this series set in a library where adult hosts would read stories and sing songs.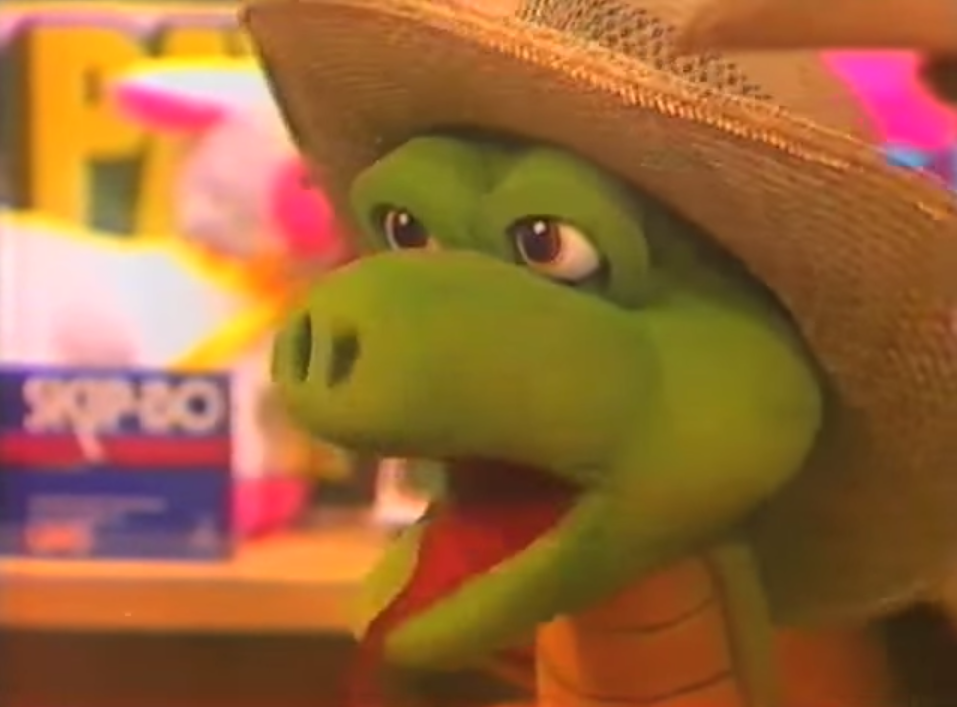 7. The Channel Niners – Cyril the snake and DB Platypus were among the puppets featured in this Saturday morning kids' show filled with game segments, competitions and cartoons. Cyril was performed by puppeteer David Napier.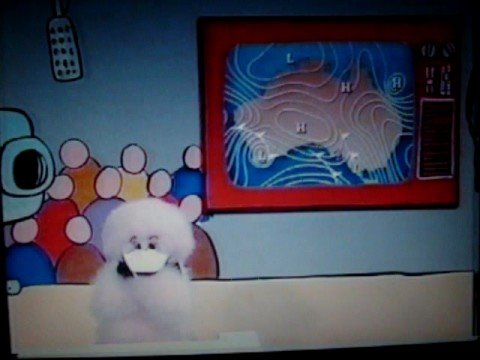 8. C'mon Kids – One of the two duck puppets on this show was called Winky Dink. The show featured games, comedy segments and educational entertainment.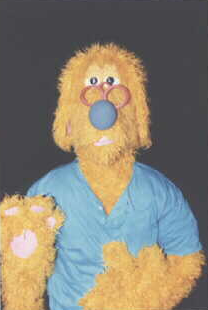 9. Young Talent Time – A yellow dog puppet (designed and performed by Martin Pirrie) would often sing and dance along to the songs and skits, and appear at the end of the show when Johnny Young and the cast would sing "All My Loving".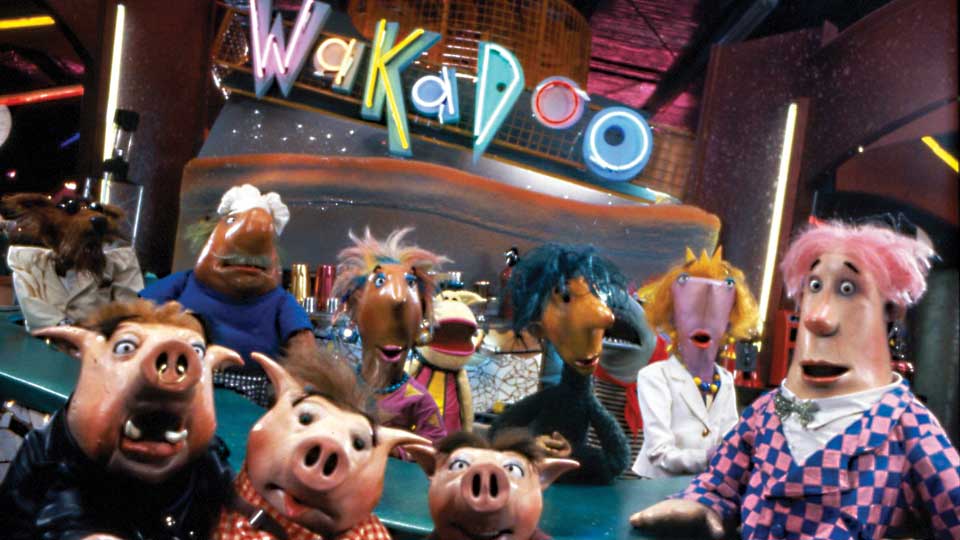 10. Lift Off – From the faceless, genderless character called EC (who hung out with the kids) to the quirky rubbery puppets in the Wakadoo bar/restaurant, Lift Off was certainly a strange and interesting series.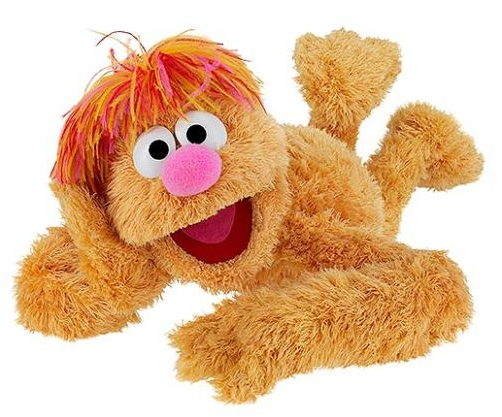 11. Play Along with Ollie – Ollie is an Australian Muppet monster on Nick Jr. segments, performed by Mal Heap.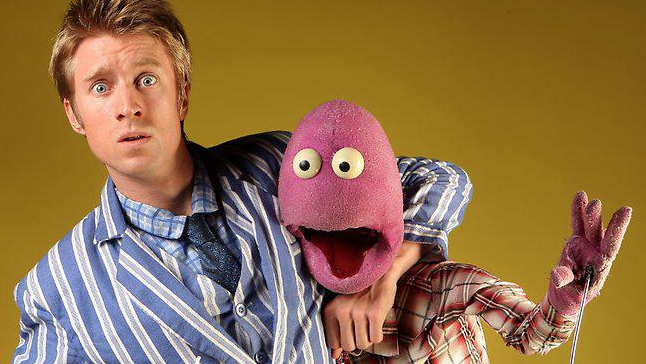 12. Sammy J and Randy – A purple humanoid puppet named Randy performed by Heath McIvor as part of the comedy duo "Sammy J and Randy".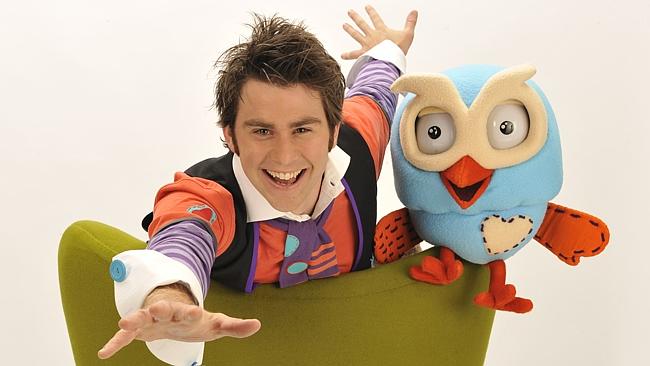 13. Giggle and Hoot – A blue owl puppet named Hoot performed by Nicholas Richard, as part of the kids' TV series "Giggle and Hoot".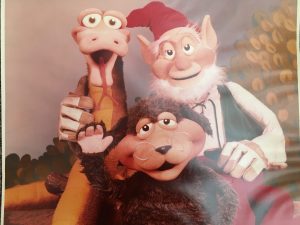 14. Shirl's Neighbourhood – Puppeteer Ron Mueck (who later went on to work with Jim Henson on Labyrinth and Fraggle Rock) built and performed the puppet characters in this popular afternoon TV show that aired on Channel Nine between 1979 and 1983. Characters included Ol' Possum, Claude The Crow, Stanley The Snake, Greenfinger the Garden Gnome, Yippee the Bunyip, Bartholomew the Sheep and several monkeys.





Can you think of any other puppet characters you grew up with on TV or otherwise? What are some other newer puppets you've seen lately?