Brett will be performing a puppet show for Stella's 2nd Birthday Party on Saturday 16th of March in North Lakes.
If you're looking for unique 2nd birthday party ideas, you can't go past a fun and exciting kids party puppet show from Larrikin Puppets!
Brett Hansen and his troupe of friendly and funny puppet characters provide some of the best party entertainment Brisbane has to offer! Heaps of fun for children and parents in and around Brisbane, the Moreton Bay Region, the Sunshine Coast, Ipswich, Logan and Gold Coast. See below for full details on how your child's 2nd birthday party can be made extra special and memorable with puppets!

2nd Birthday Party Puppet Shows:
With plenty of humour for the parents to enjoy too, the puppet show is 30 minutes of age appropriate songs, games, jokes, s

kits and comical interaction with the audience – performed in the puppetry style of Sesame Street and The Muppets.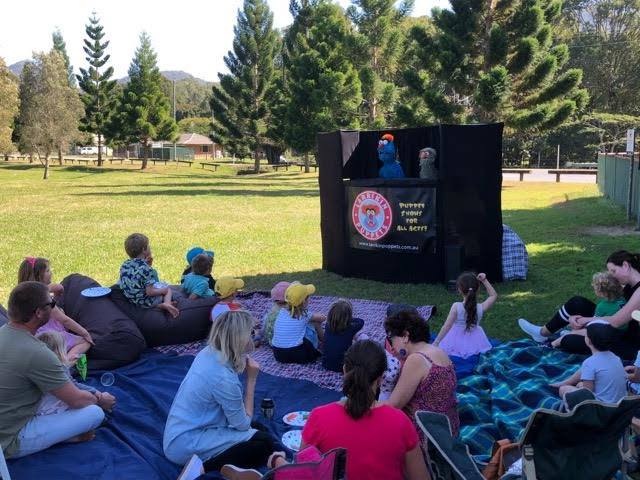 This is followed by a 5 minute presentation after the show where Brett explains how all the puppets work. Then a 5-10 minute meet-and-greet with Troggg the blue monster – the star of the show. Kids (and parents too!) often like to get photos and selfies with him during this time. The puppet show, the "how the puppets work" demonstration, and the meet-and-greet and photo session all lasts up to 45 minutes in total.
Number of puppeteers: 1
Access to power: Ideal but not required. A small battery powered amp with one microphone input can be used for the 1 puppeteer show if it's performed in a council park with no access to power.
Venues: This show can be performed in back yards, front yards, garages, lounge rooms, council parks, restaurants, halls, clubs, pubs and play centres.
Cost: $250.
We charge an initial 50% deposit to secure the booking (in this case it would be $125). This ensures that the agreed date/time is set aside for your event exclusively. Larrikin Puppets will turn away other work wanting the same date and time. And then the remaining 50% ($125) can be paid in cash on the day of the event, or via direct deposit afterwards. More on Payment Methods here: http://www.larrikinpuppets.com.au/faqs/what-are-your-payment-methods/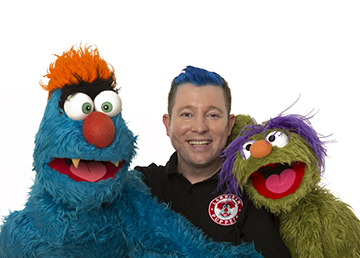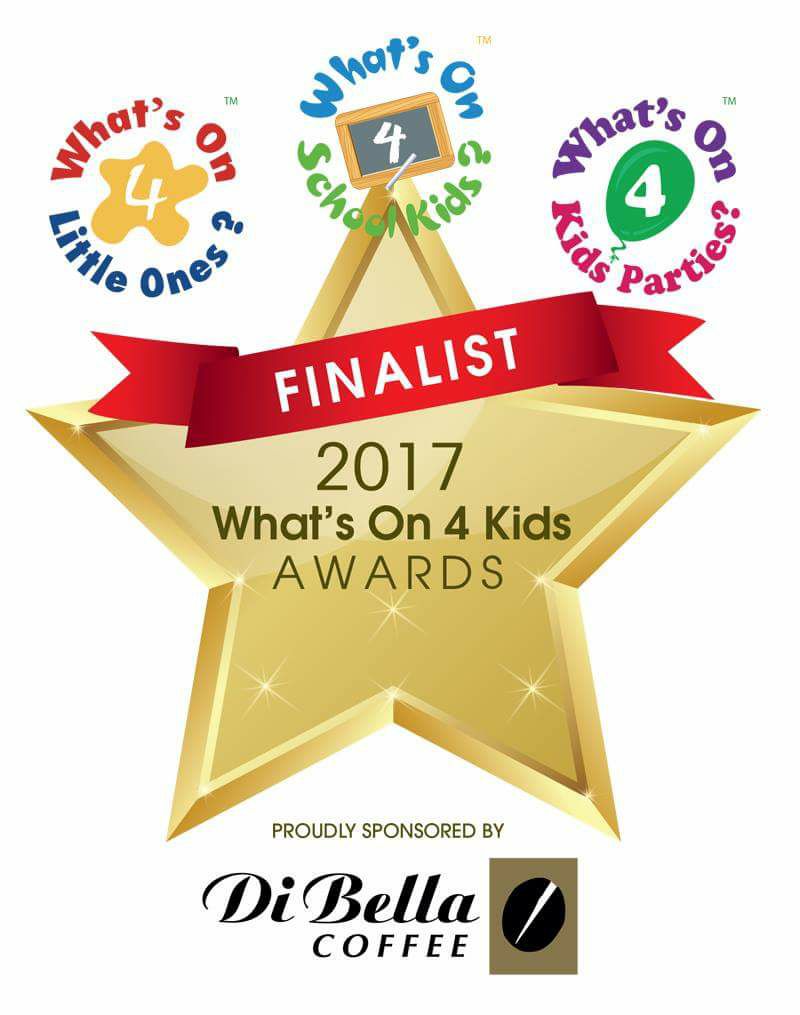 Larrikin Puppets was a FINALIST in the 'Best Party Entertainer' category at the national What's On 4 Kids Awards 2017.
Here's a 3 minute video sample of a Larrikin Puppets birthday party puppet show!
On the day:
Puppeteer arrives about 1 hour before the puppet show's starting time to set up the stage, sound equipment, props and puppets. The show (as described above) is performed for 30 minutes, followed by the 5 minute "how the puppets work" demonstration and the 5-10 minute meet-and-greet and photo opportunity with Troggg. The puppeteer then packs up.
Inclusions:
30 minute puppet show.
5 minute "How the puppets work" demonstration
5-10 minute puppet meet-and-greet / Photo opportunity with Troggg.
Time allowance for travel to and from the event, set-up and pack-down of the puppet stage, props, puppets and sound equipment.
Rehearsal time prior to the event
Brett has a current blue card, and is fully insured, professional, and punctual.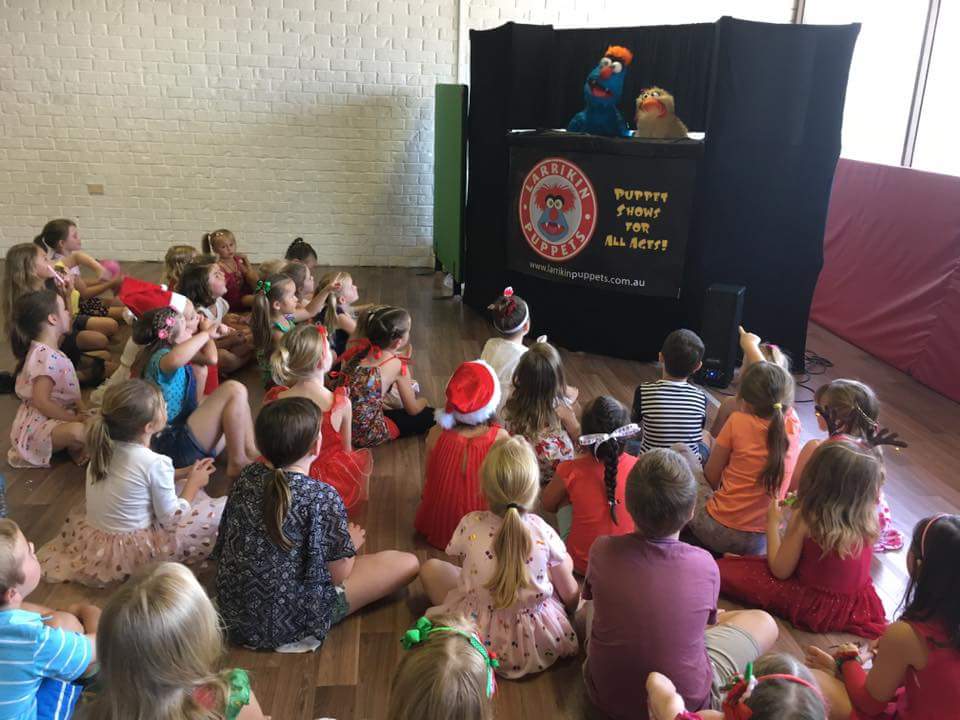 See Spencer Howson's Bmag article about Brett Hansen and Larrikin Puppets here.
You can find more information about Larrikin Puppets on Facebook, Twitter, LinkedIn, Instagram, Pinterest and Google Plus.